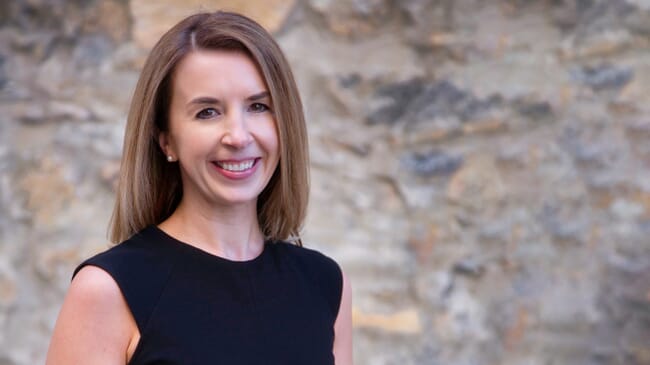 ASMI is a public-private partnership between the State of Alaska and the Alaska seafood industry established to foster economic development and position Alaska's seafood industry as a competitive market-driven food production industry. The GEAN is comprised of senior seafood executives with subject matter expertise who partner with Seafood People to execute global projects and client initiatives.
Tonkovich served as ASMI's Asia and emerging markets manager and international marketing director from 2009- 2015 and then as the executive director from 2015-2018. She earned a reputation as a highly skilled leader with a specialty in international market entry, market development, international trade, B2B marketing and communications. She has executive-level experience in brand management and strategy with a proven track record of multi-stakeholder collaboration.
During her time with ASMI, Tonkovich directed marketing and market development programme in over 30 countries and served in a public affairs capacity for the industry at a local, state and federal level. She led significant organizational change and strengthened Alaska's globally-recognised sustainability certification programme, all during a period of budget consolidation.
Tonkovich earned her master's in international business from Regent's University, London receiving the programme's award for excellence. She obtained her BA in Asian Studies from Colgate University in Hamilton, NY.
"As we continue to grow our Global Executive Advisors Network, we are excited to add Alexa to our North American roster. She has an exceptional track record in execution with deep experience in navigating private and public partnerships. Alexa's skill set will be a valuable resource to our clients," said Thomas Bakke, managing director of Seafood People, in a press release.
"It's a privilege to join Seafood People as an executive partner as they continue to expand their global reach. Seafood People is filling a needed role within the industry of talent management and consulting for strategic growth. I admire the team they've built and the company ethos, and I'm enthusiastic to develop our partnership," said Tonkovich.