By funding projects that improve fishing and farming systems globally Sea Pact hopes to provide the building blocks for a long term and productive seafood industry, and the group - which consists of ten leading seafood companies across North America - is seeking more applicaitons from aquaculture companies this year.
"To date, Sea Pact has funded 21 grants to 16 projects in 11 countries, with over $400,000 in direct support and over $1 million of additional funds generated across these projects," states Rob Johnson, managing director of Sea Pact. "Through our renewed Sea Pact project funding process, we are proactively working together to support pragmatic solutions-focused projects that will increase the supply of sustainable seafood and improve the health of ocean and freshwater ecosystems that we all rely upon."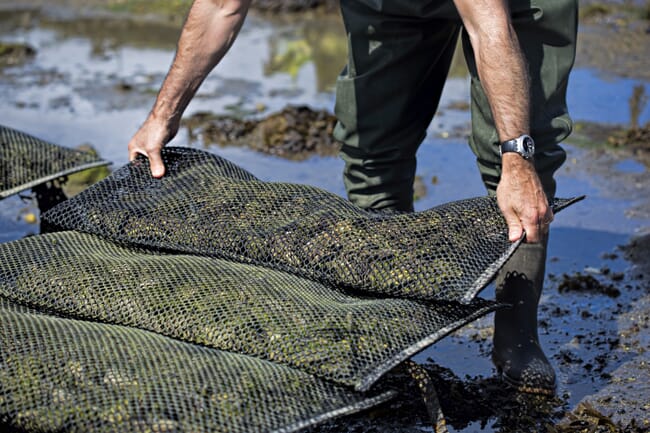 In order to apply for funding companies must send in a letter of interest, to be followed by invitations to submit full project proposals. This will support an improved process with greater efficiencies, leading to more targeted and relevant project outcomes. Sea Pact continues to aim to select projects in line with their mission and framed by 12 broad project categories.
Additionally, Sea Pact priority focus areas for preferential consideration for project funding this year are in the areas of:
Social responsibility
Aquaculture
Fisheries management
Traceability
Special species of interest: squid
Special regional area of interest: Great Lakes freshwater fisheries
"We are excited once again to put a call out for innovative and impactful project proposals," said Hamish Walker, Chief Operating Officer for Seattle Fish Company, and Chair of the Sea Pact Advisory Committee. "We are looking forward to a more targeted and efficient granting process with the initial receipt and review of Letters of Interest and the further submission of important and relevant full proposals. We continue our interest to have an ongoing relationship with our grantees to see how our grants are making a difference, and a strong alignment to our charter and assessment criteria will be essential for success."
Project funding details, programme information and LOI guidelines can be found on the Sea Pact website.
Initial 1-2 page Letters of Interest are due by August 20, 2018. Selected organisations will be requested to submit a full project proposal by mid-September. Sea Pact aims to announce grant recipients in late 2018.