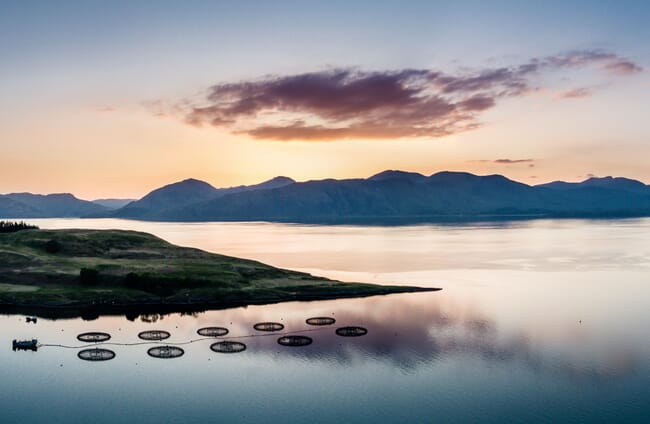 So reveal the latest figures published by government agency Marine Scotland Science this week, which showed that salmon production was the second highest annual level, behind only 2019's record of 203,881 tonnes.
The production figure is included in the Scottish Fish Farm Production Survey 2020.
The report shows that, in 2018, the last year for which survival can be calculated, the survival rate from smolt input to harvest increased to 75.9 percent.
The report also reveals that there were five escape incidents, involving the loss of 204,901 fish, from seawater Atlantic salmon sites during 2020.
Production tonnage of rainbow trout increased by 2 percent in 2020 to 7,576 tonnes.
Brown and sea trout production decreased from 25 tonnes in 2019 to 24 tonnes in 2020.