Tavish Scott, the Chief Executive of the Scottish Salmon Producers Organisation (SSPO), has taken the idea of an expert working group to Cabinet ministers in both administrations.
Since the introduction of new checks, rules and bureaucratic regulations at the start of year – brought about by the end of the Brexit transition period – seafood exporters have had to endure delays, cancelled orders and lost customers.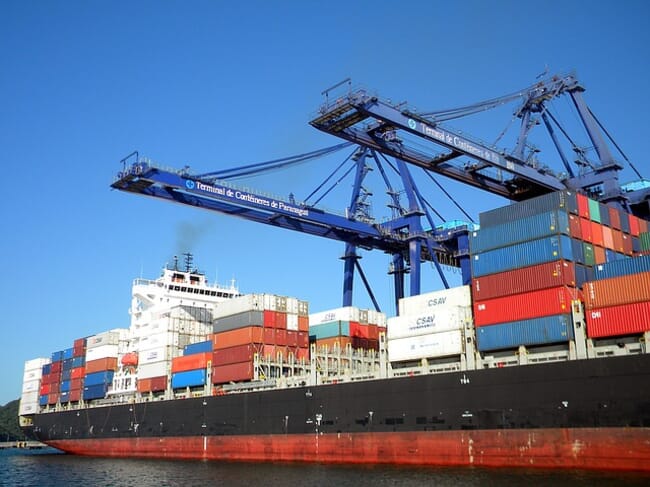 The situation has improved over the last week but there are still serious issues which are causing problems, mostly linked to the huge amounts of new paperwork that is needed to export seafood to the EU.
Mr Scott said there was a clear need to get experts from Scotland and the UK together to work through the outstanding issues to deliver an efficient and speedy seafood export system to the EU.
The SSPO propose that along with Scottish and UK government ministers, senior officials, hauliers and agencies responsible for administering the new regulations, including Food Standards Scotland, should be involved.
Mr Scott said: "A huge amount of work has been put in behind the scenes in trying to sort the paperwork problems our sector has been coping with since 1 January but there are still big issues that need to be resolved.

"Our customers in Europe need to know they can rely on our salmon arriving on time and, at the moment, that we cannot always guarantee that. We need to sort these problems out and the best way is not to apportion blame but to get all the experts round the table – from Scotland and the UK – to work out what really needs to be done."
Mr Scott added: "That is why we have called for a joint, cross-border task force to be established. These problems are not insurmountable but we need to work together as a matter of urgency to get them sorted."
It follows an appeal by the French Fish Merchants Union in Boulogne for authorities to show "leniancy" towards British seafood exporters. A statement issued by Mareyage Boulonnais said:
"It seems such a shame to damage a lengthy historic relationship for the sake of red tape and we need as much help as possible during an already difficult time as it is."
They added: "The industry can adapt fairly quickly. It needs a little time."