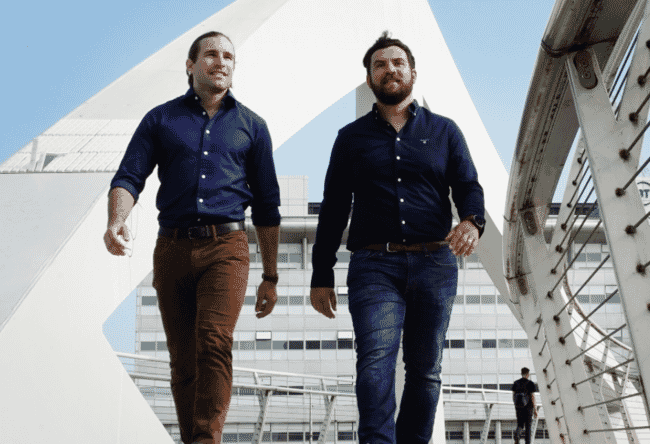 Led by space technology experts Allan Cannon and Kevin Quillien, R3-IoT's technology is aimed at organisations that require resilient connectivity 24/7, and sectors - including aquaculture, utilities, infrastructure, digital health, emergency services and energy - with operations in remote areas that lack traditional communications infrastructure.
Focused on the market gap underserved by the current space race, R3-IoT aims to provide value extending beyond connectivity. The company's full-stack digital platform - combining satellite, cellular, IoT and data analytics - provides organisations with end-to-end data services from any location, regardless of existing infrastructure.
R3-IoT's technology wirelessly connects smart devices such as sensors – on, or offshore, automatically transmitting data via the cloud to an intuitive insights platform - helping organisations to remotely manage risks, improve efficiencies and digitise operations across multiple sites and locations.
"As 90 percent of the planet lacks traditional communications infrastructure, our mission has been to address this challenge by providing resilient data services coupled with analytics to produce insights that inform, automate and advance operations for customers in key industries worldwide," said Quillien in a press release.