Sponsor message
New 100% online training course from FishVet Group and Benchmark Knowledge Services on The Health and Welfare of Atlantic Salmon
Scots salmon sector sidesteps fish meal criticism
The Scottish salmon farming sector has been quick to distance itself from the use of unsustainably-sourced fish meal and fish oil in its feeds.
A report from Changing Markets Foundation, which is due to be published on 15 October, questions the sustainability of fish meal and fish oil that are widely used in the aquaculture feed sector.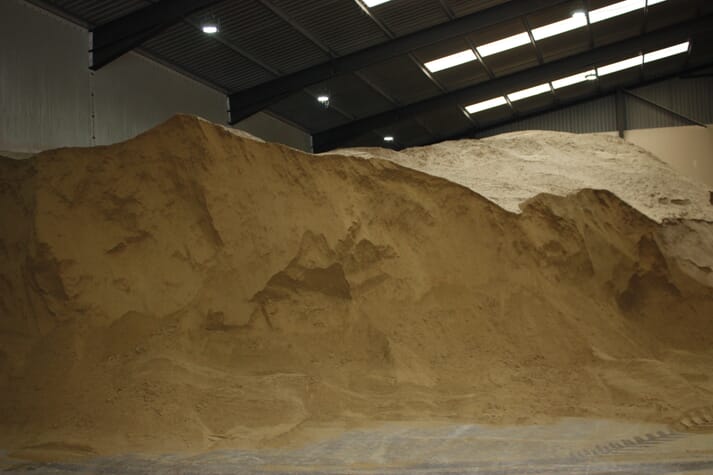 However, a spokesperson for Scottish Salmon Producers Organisation (SSPO) pointed out that: "Companies providing feed for Scottish farm-raised salmon have confirmed that none of them uses ingredients from the Gambia, Vietnam or India or from reef fishing – the main thrust of the criticism highlighted in the report. Any claim or suggestion that Scottish feed suppliers are sourcing from these fisheries would be wrong, misleading and inaccurate.
"Scotland's feed suppliers will continue to ensure their ingredients are sourced from responsible and sustainable fisheries, allowing Scotland's salmon farmers to achieve the best feed conversion ratios of any livestock, thus ensuring best use of marine resources."
The Health and Welfare of Atlantic Salmon course
It is vital that fish farm operatives who are responsible for farmed fish are trained in their health and welfare. This will help to ensure that fish are free from disease and suffering whilst at the same time promote good productivity and comply with legislation.
Find out more