The Massachusetts firm has stepped up production of its KnipBio Meal – which is being marketed as an alternative to fishmeal in aquaculture feeds – using a 20,000 litre fermentation vessel for the first time.
"Our team has worked tirelessly since the completion of our last scale-up and it's exciting to see these efforts come to fruition," explains Larry Feinberg, CEO KnipBio, Inc. Successfully moving from 1,500-litre to 20,000-litre production is a critical pre-commercialisation step and offers solid proof that our fermentation process is highly scalable. By working with a recognised leader in industrial fermentation, we were able to leverage their experience to overcome process challenges and at the same time identify improvements leading to significant manufacturing cost savings. As an added bonus, we crossed the metric ton production threshold, enabling us to provide volume samples to selected industry partners who will be conducting feed trials on a range of aquaculture species."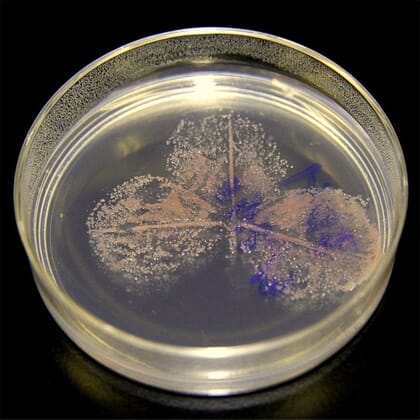 Some studies suggest that aquaculture has the potential to feed the planet using just 2 percent of the ocean's surface. There is, however, a significant roadblock to making this a reality - the lack of sustainable and healthy proteins and oils needed to feed farmed fish and shrimp. Fishmeal is in increasingly short supply and concerns have been raised regarding soybean protein digestibility. Research has shown KnipBio's single cell protein closely resembles the amino acid profile of fishmeal and can also be a source of valuable immunonutrients, making it a promising alternative.
"To be successful in the aquaculture protein market we must be price-competitive with fishmeal and soy protein, so I was impressed that we managed to reduce production costs by more than 15 times with this scale-up," adds Feinberg. "Our next manufacturing goal is achieving full commercial-scale production. Additional opportunities include the use of ethanol waste streams to serve as feedstocks for our fermentation process. These efforts kick off in 2018 and will enable us to meet our aggressive cost reduction targets."