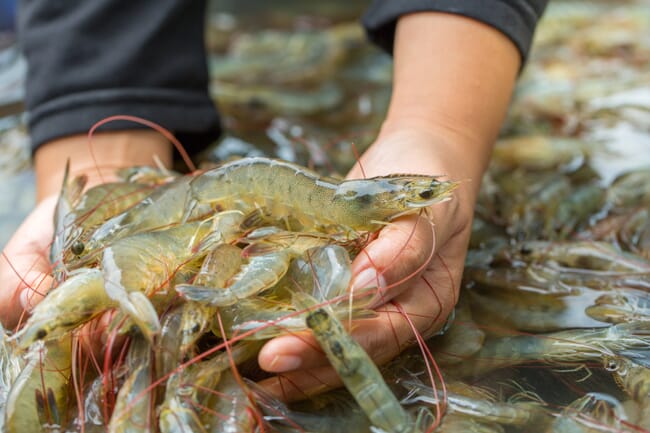 The company, which was established in 2011 on the Malaysian part of the island of Borneo, implemented an Aquaculture Improvement Project (AIP) in partnership with WWF-Malaysia in 2019.

As part of the AIP, Sankina has been working to restore the mangrove areas around their farm site, improve their wastewater treatment and set up systems to improve the welfare of their workforce.
Sankina Aquaculture managing director, Jenny Ou, said in a press release: " Sankina Aquaculture is delighted to be awarded the ASC certification for our ongoing efforts towards sustainability and responsible business practices. This recognition is a testament to our deep commitment to preserving the planet and ensuring a brighter future for generations to come."
Roy van Daatselaar, global lead of the ASC Improver Programme, added: "Obtaining ASC certification reflects Sankina's substantial efforts to improve their performance following a strict assessment against the ASC standard. The collaboration of Sankina Aquaculture and WWF-Malaysia through the Aquaculture Improvement Project (AIP) is a true token of transformational change which hopefully inspires other farms to follow on a similar improvement pathway."
"When managed responsibly, aquaculture development can thrive without causing harm to the environment, especially in vulnerable mangrove areas in Malaysia," commented Sophia Lim, CEO of WWF-Malaysia.
"We hope the ASC certification of Sankina Aquaculture will serve as a model for other aquaculture farms in Malaysia and will become the catalyst towards sustainability for the broader aquaculture industry in Malaysia," she added.