Sponsor message
New 100% online training course from FishVet Group and Benchmark Knowledge Services on The Health and Welfare of Atlantic Salmon
Salmon farmers stay stoical despite Panorama "exposé"
Scotland's salmon farmers have denied any wrongdoing despite allegations made on a Panorama investigation, which was aired on BBC 1 last night.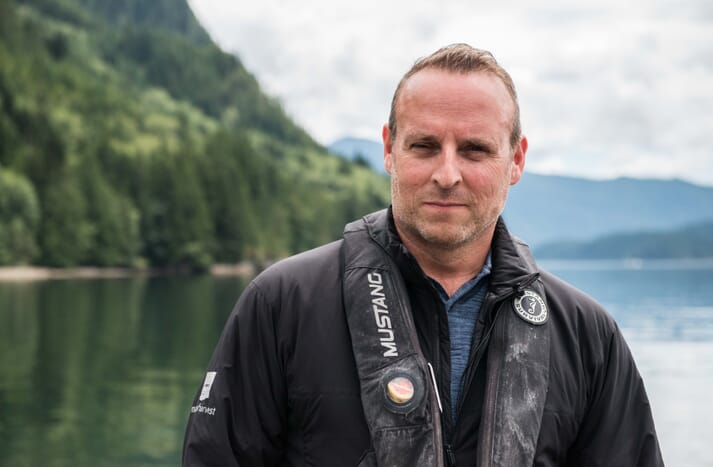 However, Mowi – Scotland's largest salmon producer – said the SEPA visits were part of a routine auditing process.
Ian Roberts, head of communications at Mowi Scotland, told Panorama: "We have confidence in what we're reporting for medications, it is used sparingly; we of course vaccinate our fish to protect them from fish health challenges.
"And we have confidence in the numbers that we're providing so of course we're supporting SEPA in their audit, which has been ongoing for six months and involving the industry."
The Health and Welfare of Atlantic Salmon course
It is vital that fish farm operatives who are responsible for farmed fish are trained in their health and welfare. This will help to ensure that fish are free from disease and suffering whilst at the same time promote good productivity and comply with legislation.
Find out more
Meanwhile the Scottish Salmon Producer's Organisation (SSPO) said in a statement issued last night: "Publicity by the BBC around the Panorama broadcast appears to sensationalise the operations of a farming sector raising live animals day to day in natural surroundings and the routine dealings with the environmental regulator that all farmers, regardless of stock, are subject to."