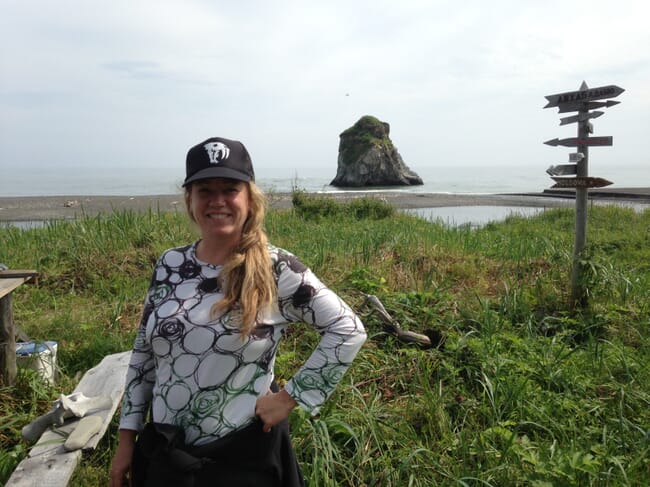 According to SAGE, the grant "sends a strong signal that there is a critical need to advance women's power and influence in the seafood sector and that gender equality and empowering women are priorities".
Thanks to an initial grant from Builders Initiative in 2021, SAGE developed a robust strategic plan and strong foundation for future impact and growth, increased attention around the issues of gender inequality in the seafood sector and sparked a movement to acknowledge critical contributions of the invaluable yet invisible women in seafood.
"Behind every bite of seafood, there are women – from those who harvest at sea, to those who carefully process our seafood, to those who lead in the seafood sector. We are proud to support SAGE and its vision of a seafood sector that benefits from gender equity," said Laura Rodriguez, oceans program officer at Builders Initiative, in a press release.
"Thanks to organisations like SAGE, we believe more women of all ages will be part of our growing blue economy. The impact of this work is generational," she added.
SAGE will mark its second anniversary in October and says that this significant grant from Builders Initiative "sets it on an even greater path to impact".
"This incredible support from Builders Initiative allows us to scale on our initial momentum and continue to center women as we search for solutions to address some of the greatest challenges facing our ocean," says SAGE's founder, Julie Kuchepatov.