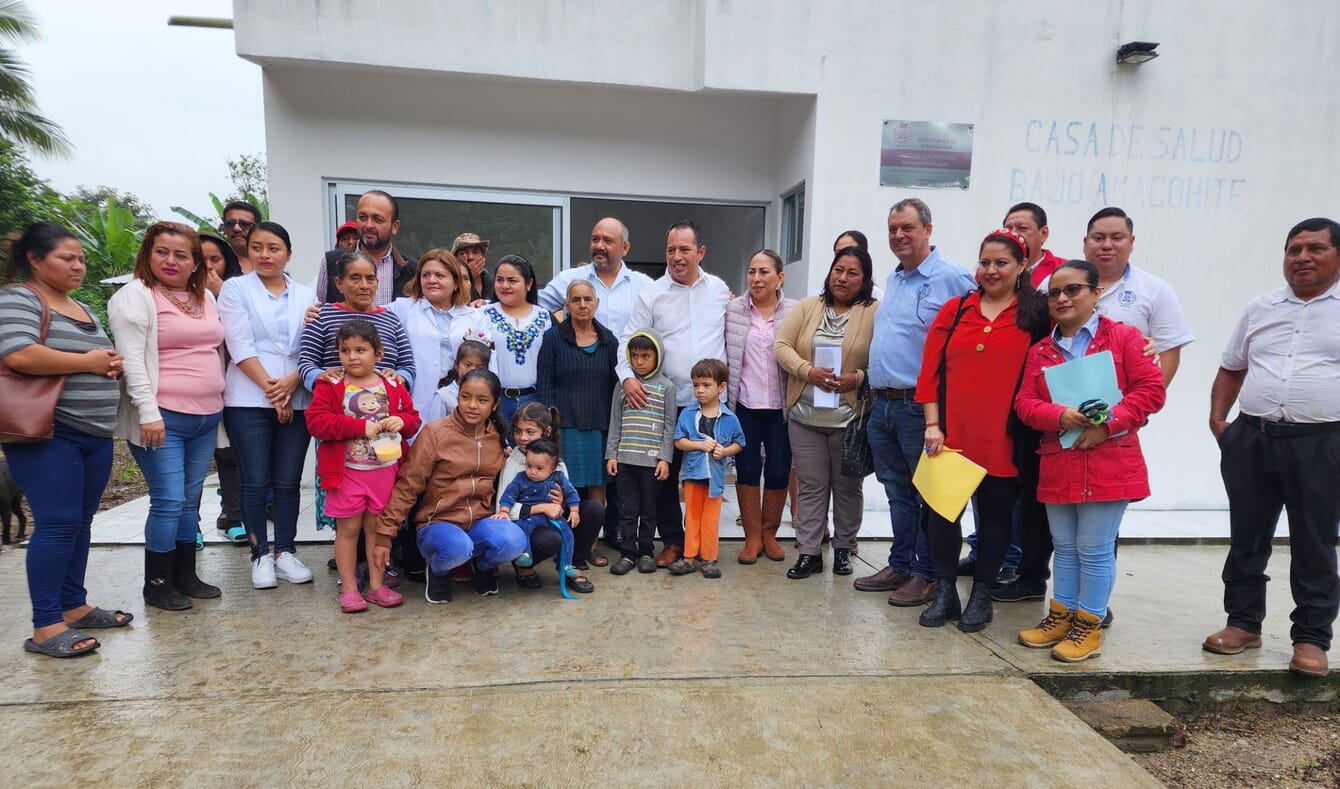 The ejido Bajo Amacoíte, belonging to the Municipality of Ostuacán, Chiapas, now boasts a new, recently refurbished Health House, which was inaugurated on 22 November 2022.
Regal Springs Mexico has its process plant in the Bajo Amacoíte town, where more than 60 families and 500 people from surrounding communities will benefit from the upgraded facilities.
In an unprecedented action, Regal Springs Mexico — with the support and intervention of the Bajo Amacoíte community, the General Secretariat of the Government of Chiapas, the Secretary of Health of Chiapas, and the Municipality of Ostuacán — signed a collaboration agreement to put the Health House into operation for the well-being of the municipality.
Through its social investment programmes and contributions from local people and organisations, Regal Springs Mexico carried out the refurbishment of the property. The Ministry of Health donated the furniture and medical equipment, the city council hired the nurse in charge, and the community took responsibility for the cleaning and maintenance of the property.

"Today, Regal Springs is an international company, but our philosophy remains the same as it always has been. We always seek to be a responsible and sustainable company, and we know that we must invest in our employees and their communities so that we all benefit — that is in our DNA," commented Alois Hofbauer, Regal Springs Group CEO.
"We have the great pleasure of attending the opening ceremony of the Health House in Bajo Amacoíte, Ostuacán. This is an excellent example that by working together, Regal Springs, the community and the government can improve the lives of the people in this community," added Daniel Gordillo, corporate affairs manager of Regal Springs Mexico.