The company's annual report, published this week, reveals that the volume of turbot sold increased by 13 percent, at an average price slightly higher than in 2018. The company adds that 60 percent of the turbot it produces in Spain is now exported.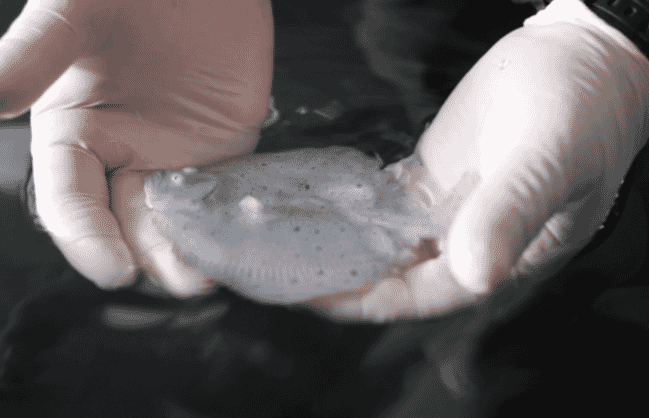 In terms of overall performance in 2019, SSF – which has 15 land-based sole and turbot farms across Spain, Iceland, France, Portugal and Norway as well as sturgeon farms in the US – reports "stable sales figures and increasing average prices".
In total, Stolt Sea Farms has an annual production capacity of 5,700 tonnes of turbot, 850 tonnes of sole, 500 tonnes of sturgeon and 10 tonnes of caviar.

Full-year revenue was $105.6 million, compared to $98.5 million in 2018. Operating profit was $0.9 million, down from $13.0 million the previous year, "due to the significant negative swing in the fair value accounting for inventory".
Other highlights for the year flagged up by the firm, which is a subsidiary of the Norway headquartered Stolt-Neilsen, include "a notable milestone in the French market by securing a value-added range of products for several major retailers".
The company adds that its ready-to-cook turbot is key to diversifying both our product range and geographical reach, as well as attracting new customers. Meanwhile its caviar sales almost tripled in volume, from 5.4 tonnes to 14 tonnes, after a challenging year in 2018 – a breakthrough it attributes to a new sales strategy focused on selling primarily to wholesalers – although the company warns that there remains considerable price pressure from producers in China.

Outlook
The company forecasts increased production in 2020, with the first of two new recirculation farms, located in Spain, now stocked with juveniles and the first product expected in early 2021. The company plans to start operations at its second new RAS farm, in Portugal, towards the middle of the year.