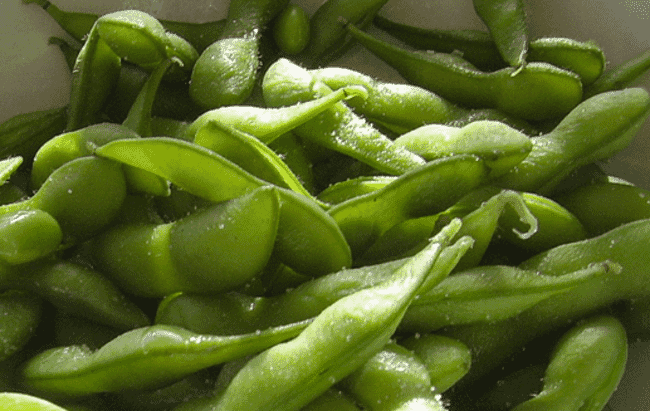 At least half the soybean crushing plants in northern and northeastern China have been shut since last week, according to Reuters, due to the worst power cuts in recent years. They are expected to remain closed until at least the weekend, the news agency was told by the manager of a crushing plant.
These facilities process soybeans into soymeal – a key ingredient in fish feed. An aquafeed producer in eastern China's Jiangsu province told Reuters that his plant had been forced to suspend operations on 20 September and was losing 2 million yuan ($310,000) in sales per day.
"This is the key period for fish farming - it is the last month for fattening them. If you don't feed the fish in the next month, they might die, and all the work done previously will go wasted," he told the agency.
The producer added that some farmers have been feeding unprocessed soymeal to their fish, posing issues with fish health and water quality.