The Dallas-based firm has partnered with F&T Water Solutions to develop and patent a "vibrio suppression technology (VST) system", which uses "electrocoagulation filtration technology" to remove ammonia from the water, while eliminating bacteria and capturing suspended solids.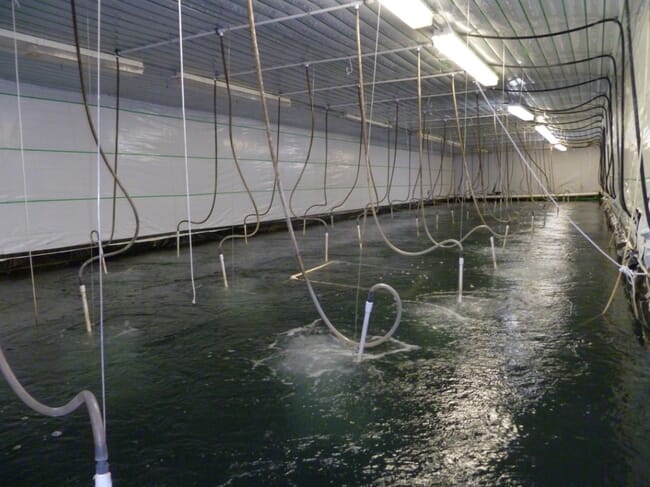 Shrimp from the latest trials at their San Antonio facility were harvested in late February and the company was happy with the results, both in terms of the performance of the system and the taste of the shrimp - which they intend to sell to high-end retailers and restaurants.
"The method worked extremely well and maintained the water control parameters within acceptable limits through the grow-out period," said Bill G Williams, Chairman and CEO of NaturalShrimp.
In a statement, the company said it would continue testing the remaining shrimp to "allow further refinement of the design for the existing pilot plant and the next future production facility that will serve as the model for worldwide deployment".

NaturalShrimp and F&T, through their subsidiary, Natural Aquatic Systems, are currently considering establishing possible joint ventures and/or licensing candidates for the indoor production of a number of species including barramundi, salmon and lobster.