Phytobiotics show promise as a sustainable way to fight aquatic infections
Over one billion people depend on farmed fish as their main source of protein - but the industry faces multiple disease and sustainability challenges. A study suggests the phytobiotics may help fish farmers reduce their reliance on antimicrobials when fighting bacterial disease.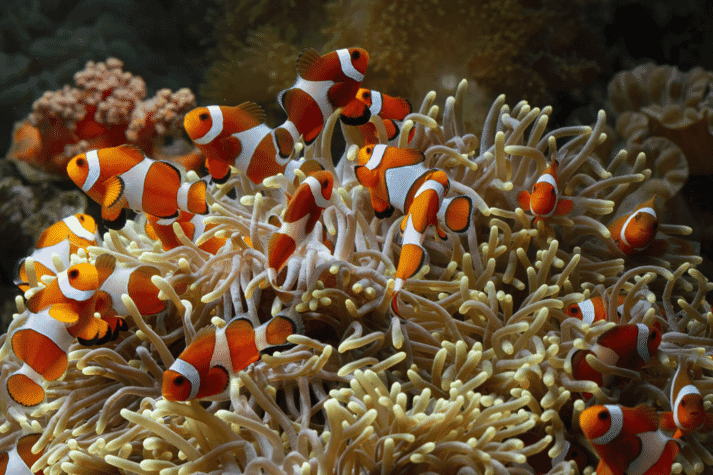 In a study conducted by associate professor Dr Khang Wen Goh from INTI International University's Faculty of Data Sciences and Information Technology in collaboration with Universiti Malaysia Kelantan, Universiti Malaysia Terengganu, and Chiang Mai University, Thailand, phytobiotics is said to assist with reducing the aquatic animal bacterial infection in Motile Aeromonad Septicemia (MAS) due to Aeromonas hydrophila (A. hydrophila).
Phytobiotics are compounds from herb spices and their extracts can stimulate appetite, endogenous secretions such as enzymes and have antimicrobial, coccidiostatic or anthelmintic activities in monogastric animals like fish and poultry.
The study "The role of phytobiotics in relieving the impacts of A. hydrophila infection on aquatic animal" indicates that A. hydrophila is often found in marine, freshwater and brackish water and is a pervasive bacterium with a variety of hosts that can cause significant economic loss and huge mortality in aquaculture species.
"Farmers have long used antibiotics to treat fish bacterial illnesses, but over-excessive use of drugs has resulted in occurrences of antibiotic resistance among pathogenic bacteria from aquaculture," said Dr Goh, adding that existing antibiotics are unsustainable and ineffective in controlling aquaculture diseases.

Antimicrobial resistance is often referred to when bacteria have the ability to resist a drug that is designed to kill them. According to Dr Goh in his findings, the current treatment using antibiotics is essential in the health management of aquaculture species but they can also negatively affect other microorganisms and aquatic animals due to its toxicity on fish and the environment.
"Overreliance on antibiotics can only cause more damage and trigger the effect of MAS. Infected fish will show symptoms like loss of appetite, skin ulcerations, pale gills, and other abnormal diseases. Once fish get sick, it will be difficult to salvage the situation as the cost is higher. The current treatment is also unsustainable and no longer effective in controlling aquaculture diseases," he said.
Based on the study, it was discovered that although antibiotic function can combat a disease outbreak quickly, the residues will seep into the surrounding sediment and water bodies.
"Antibiotics namely oxolinic acid, flumequine, oxytetracycline, and sulfadiazine can last up to three months in soil. Therefore, there is a dire need for an antimicrobial agent for aquaculture use to avoid this from happening," shared Dr Goh.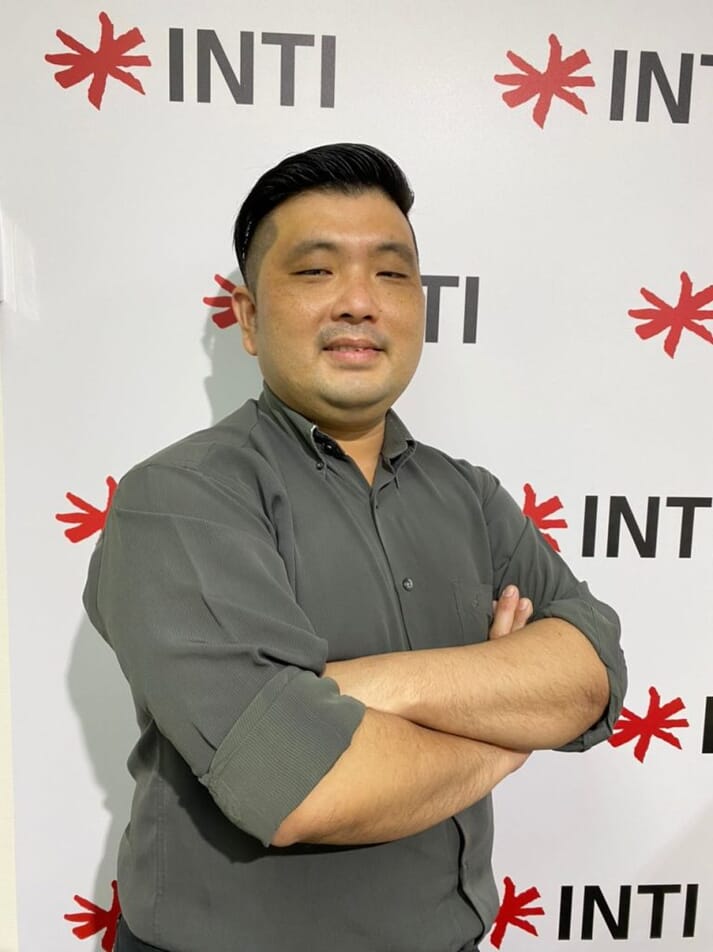 When asked about how phytobiotics are produced, he explained that phytobiotics are made of plants and is beneficial to farmers, animals, and humans. Other examples of phytobiotics include essential oil, legumes, herbs, fruits, and vegetables.
"There are also several ways to prepare phytobiotics for aquaculture uses such as using aqueous extracts, methanol extract, and in powder form. Phytobiotics in the form of the antioxidant compound will also improve the immune system of aquatic animals against diseases like A. hydrophila," he said.
He pointed out that these methods are indeed promising in helping to maintain public health and environmental safety when promoted further.
"I believe we can increase consumer confidence in aquaculture products through antimicrobial agents like phytobiotics," said Dr. Goh who encourages Malaysian farmers to use phytobiotics in aquaculture health management.