Frank Giustra, who founded the Clinton Giustra Enterprise Partnership with Bill Clinton, recently established an organisation called Acceso El Salvador, a social business builder that brings entrepreneurial solutions to global poverty – building from scratch, investing start-up capital, and managing agribusinesses.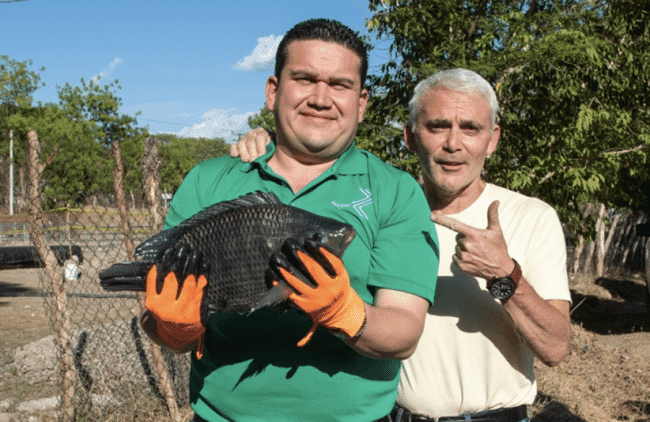 Acceso has recently established a new state-of-the art tilapia hatchery, which supplies Salvadoran tilapia farmers and local organisations with Spring Genetics' high-quality tilapia fingerlings, featuring the latest and improved genetics from one of the most advanced tilapia breeding programmes in the world.

Giustra visited the new hatchery last week, where he was impressed by the quality of the Spring Genetics tilapia and expressed his hope that the partnership between Spring Genetics and Acceso El Salvador can meet the country's growing need for high quality tilapia fingerlings.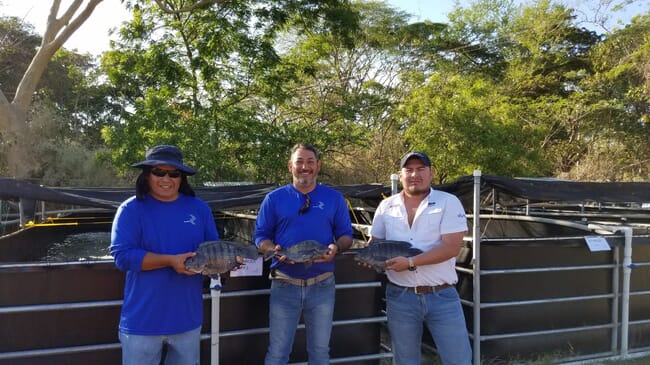 "We're excited to partner with Spring Genetics to improve the tilapia value chain in El Salvador. Acceso El Salvador's new tilapia hatchery will deliver fingerlings that make producers more profitable and feed a growing unmet demand for tilapia from Salvadorian consumers," he said.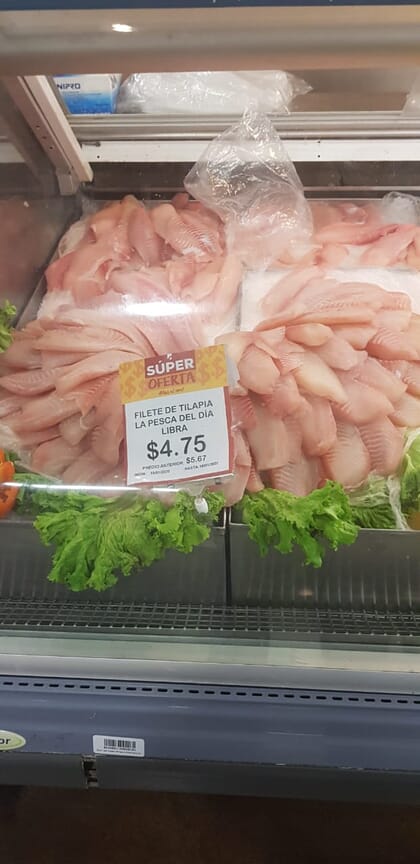 Guistra's sentiments were echoed by Hideyoshi Segovia Uno, from Spring Genetics, who said: "We are happy with the partnership with Acceso. They have been doing a great job providing technical performance data and, so far, our tilapia strain has outperformed the strains predominantly used locally, which have mainly been imported from Asia, and have been shown to have a 30 percent higher growth rate.
"We are now working with Acceso to professionalise the growing tilapia industry in the country, by providing state-of-the-art genetics and supporting our clients with technical assistance in best aquaculture practices, animal welfare, fish health and biosecurity."