The state has 138 reservoirs, comprising 200,000 hectares of water, and it is thought that it could produce a minimum 125,000 tonnes of fish from its eight largest reservoirs, although the current production volume is considerably lower and 50,000 tonnes of carp species, including rohu (Labeo rohita) and catla (Labeo catla), are imported from neighbouring states.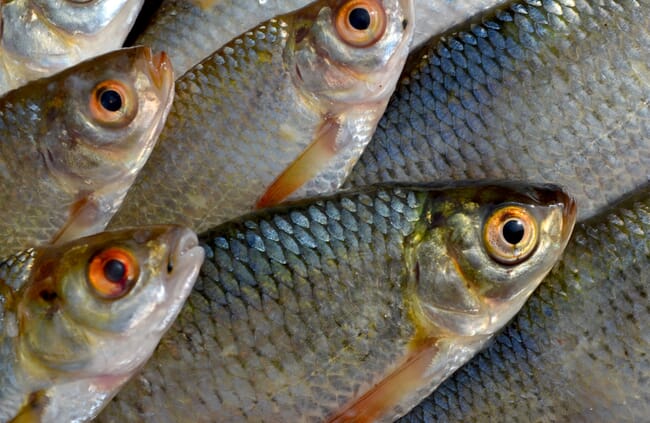 To increase production the use of circular cages is being promoted and the Government of Odisha aims to finalise its cage culture guidelines by March 2020, in the process opening up the reservoirs for cage culture by eligible investors.

Tathya reports that a high-level delegation led by Pradipta Kumar Mohapatra, Agriculture Production Commissioner, recently visited aquaculture operators in Pune, in a visit organised by WorldFish under its existing technical collaboration with the government of Odisha.
The delegation visited both the Vaidika Group in the Kasarsai Dam and the net manufacturer Garware Technical Fibres.

Currently, according to Thathya, only about 10,000 cages have currently been installed in reservoirs across India – largely for the production of pangasius and tilapia. Odisha started promoting cage culture in reservoirs in 2015. However, so far, only 320 rectangular cages have been installed in 13 reservoirs across the state.
All of them are farming pangasius, which has limited market potential in Odisha, there is need for large circular cages to grow catla and rohu. As a result, Fisheries and ARD Department has already installed two large circular cages in Hirakud reservoir and the carp production is under progress on pilot basis.