Indonesia is a dynamic feed producing country in the region, with a production of 16,4 Mmt, representing a 10% growth versus last year. At the show Nutriad launched their three generations of mycotoxin deactivators; TOXY-NIL DRY, TOXY-NIL PLUS and UNIKE PLUS as well as SANACORE GM for aquaculture.
BK Chew, Regional Director Asia Pacific for Nutriad said "We are excited about the Indonesian market and at this show we work towards fulfilling our strategy of becoming the practical expert in Mycotoxin Management, offering our services to poultry breeders, broilers, layers and cattle".
More than 12,000 trade visitors and delegates attended the Expo, Seminar and Technical Presentations. Nutriad was one of the 350 exhibitors from 33 countries that presented itself to the regional feed community.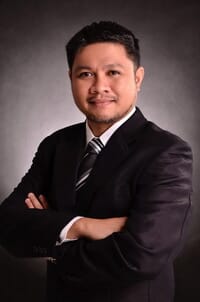 Glenn Ferriol, Area Manager, added that "Nutriad is also bringing the services that come with our mycotoxin deactivators to the Indonesian market. For example we launched our Mycoman app, which helps our clients in their mycotoxin risk management".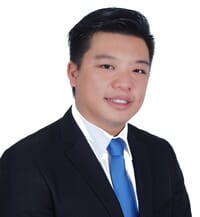 The aquaculture industry in Indonesia is expanding rapidly. Nutriad has been working with producers in the area for many years. At the show Nutriad had interactive sessions with customers and distributors alike. Ho Gim Chong, Technical Manager Aqua elaborated on the launch of Sanacore GM in Indonesia: "We are encouraged by the feedback from our customers, showing reduced mortality caused by bacteria (co-) infections e.g. vibrio sp. of shrimp and gut parasites of fish," and is convinced that the Nutriad portfolio will help aqua producers in Indonesia solving some of their key challenges.
Nutriad delivers products and services to over 80 countries through a network of own sales offices and distributors. Supported by 4 application laboratories and 5 manufacturing facilities on 3 continents. Find out more at www.nutriad.com