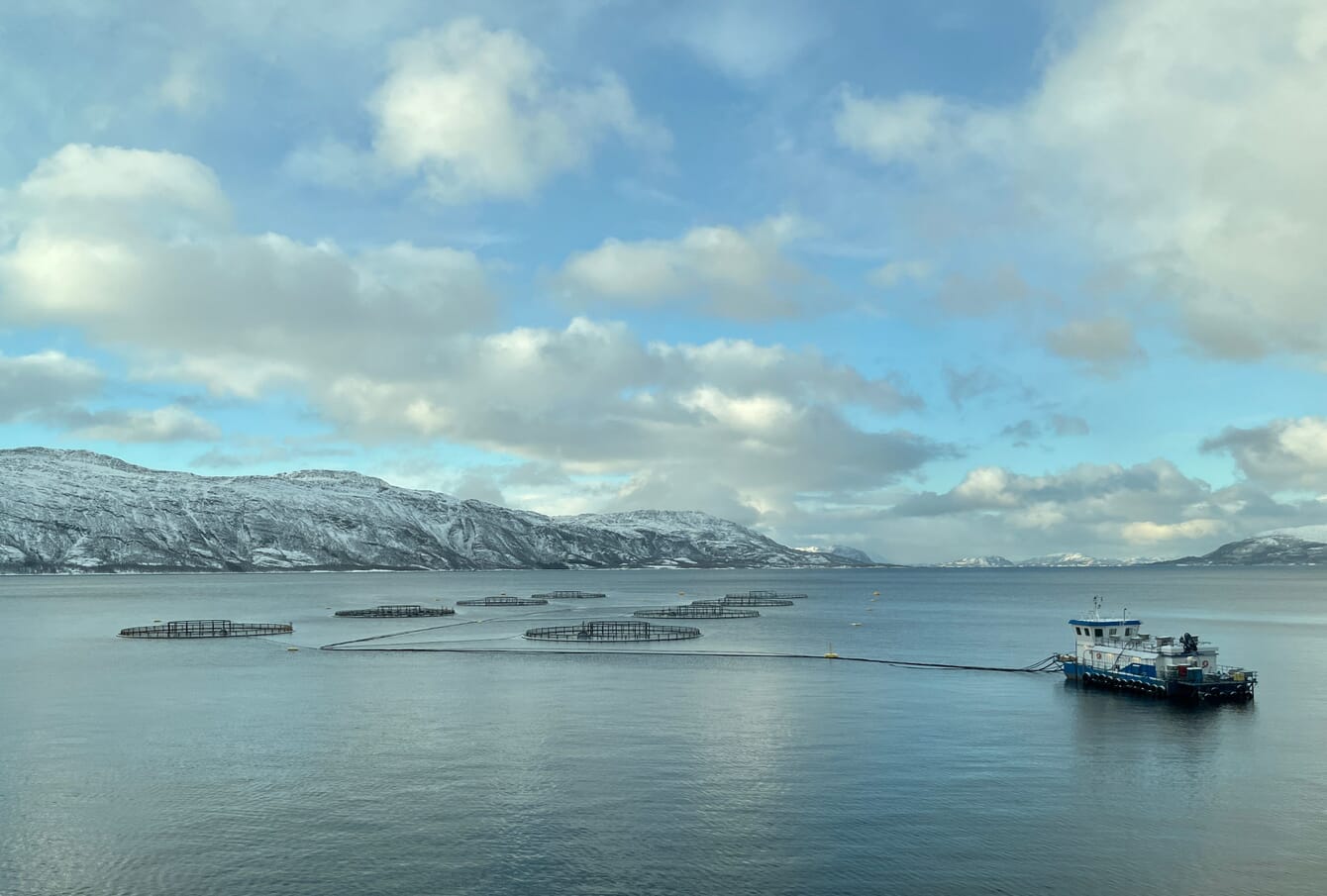 Olaisen Blue, a Lovund-based aquaculture accelerator and investor, is welcoming investors and industry leaders to the island. Day one will be an interactive Salmon School designed to expose international investors to the industry, while day two will highlight the innovation coming out of Lovund and other regions of Norway.

Co-hosting with Olaisen Blue is BioFeyn, a biotechnology startup innovating in salmon feed. The event will showcase the inaugural batch of Olaisen-accelerated companies, including BioFeyn, Probotic and Undersee, while highlighting advancements in salmon farming and feeding.
Key industry partners from Nova Sea, Kvarøy, and the broader farming and feed community will support the program, while startups from Olaisen Blue's portfolio will lead the science and technology programme, alongside BioFeyn research partners. The event will involve company presentations, visits to farms and lectures on the market, industry dynamics and cutting-edge salmon farming innovations.
Speakers sharing their experience and expertise include senior executives and experts from: Nova Sea, Skretting, Polarfeed, Investinor, NCE Seafood, NCE Aquaculture, DNB Bank, Norwegian Seafood Council, Katapult Ocean, Hatch Blue, Olaisen Blue, BioFeyn, Innovasjon Norge, Kvarøy Arctic, Kystinkubatoren, KUPA, AquaNutrition, Revena, Probotic and Undersee.