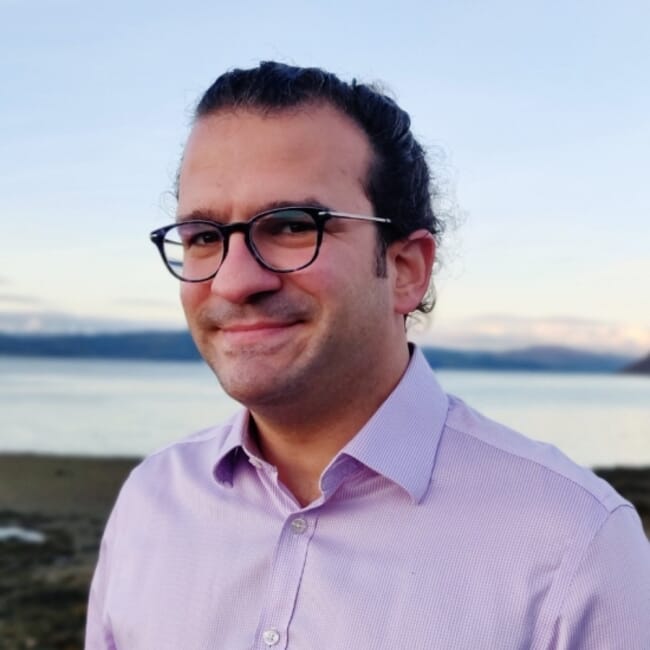 Dr Antonios Chalaris joins Devenish from BioMar, where he was a product manager. He has over 13 years' commercial and R&D aquaculture experience on fish hatchery production and development of fish feeds across the UK and internationally. In his new role he will be responsible for spearheading sales growth and fostering relationships with new and existing customers in the aqua division.
Managing director of Devenish International, Ian Atterbury explained in a press release: "Aquaculture is the fastest-growing food system in the world, and with the global population rapidly increasing, the need for nutritious and sustainably produced food is greater than ever. It represents a huge opportunity for Devenish as we have a number of core technologies and products that can be adapted for the aquaculture market.
"As a research-led business, Devenish has a portfolio of exciting innovations for aqua application, proven in trials completed with some of Europe's most respected aquaculture research facilities. I am very pleased to welcome Antonios to the team, with his technical expertise and commercial experience, he will be well placed to grow our business in the aqua sector."
Dr Chalaris added: "The aqua sector is a relatively young industry with huge potential and opportunities to learn from the terrestrial farming industry. Devenish has a wealth of experience and expertise to contribute to the sustainable development of the aquaculture sector and I am looking forward to growing the aquaculture division within the business."