The memorandum of understanding outlines how the two organisations will work together to generate research and policy recommendations to support a sustainable transformation of food systems through a range of aquatic foods. These include fish, molluscs such as mussels and clams, plants like seaweed, and "synthetic" fish produced in laboratories.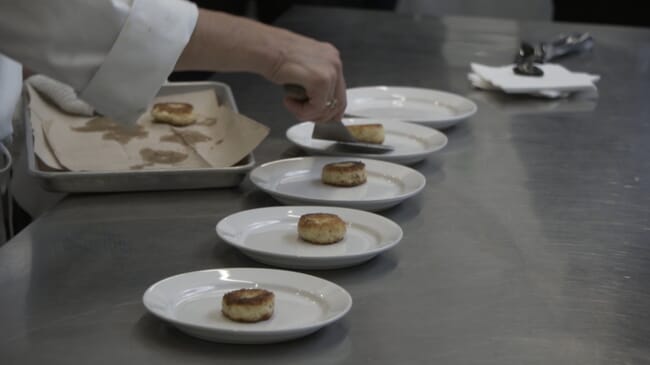 "Lab-grown beef is rapidly emerging as an alternative to farmed beef, and some companies are already working on lab-grown fish meat," said Dr Gareth Johnstone, director general of WorldFish. "As major suppliers of fish to the developed world, there are many uncertainties as to the impact of synthetic fish meat on the millions of fish producers, processors, entrepreneurs and others in the fish value chain in the developing world.
"The new research collaboration with IFPRI - one of the world's leading policy institutes - will help us better understand these and other impacts as supply and demand for conventional fish in the developed world changes. It will mean we can be sure our research supports development of robust global, regional and national policies and make sure aquatic foods are part of the sustainable food systems of the future, and that developing countries play a big part."
Under the agreement, work will involve policy and foresight analysis to increase the contribution of aquatic foods to healthy and nutritious diets, livelihoods, inclusive economic development, gender equity and women's empowerment. It will also look at the prospects for improved use and management of water in both aquatic and terrestrial ecosystems, whilst ensuring these ecosystems are also resilient to the effects of climate change, as well as a range of other activities.
The agreement was signed by Dr Johnstone, and IFPRI director general Dr Shenggen Fan, at a special ceremony at WorldFish headquarters in Penang, Malaysia, yesterday.