Sponsor message
Are you trying to break into aquaculture industry or already working in the field and looking to gain additional expertise for career development?
New hires bring innovation and talent development focus to SAIC
A recent hiring round at the Sustainable Aquaculture Innovation Centre (SAIC) has seen Jillian Cuoto-Phoenix and Janina Costa take leading roles in career development and aquaculture innovation.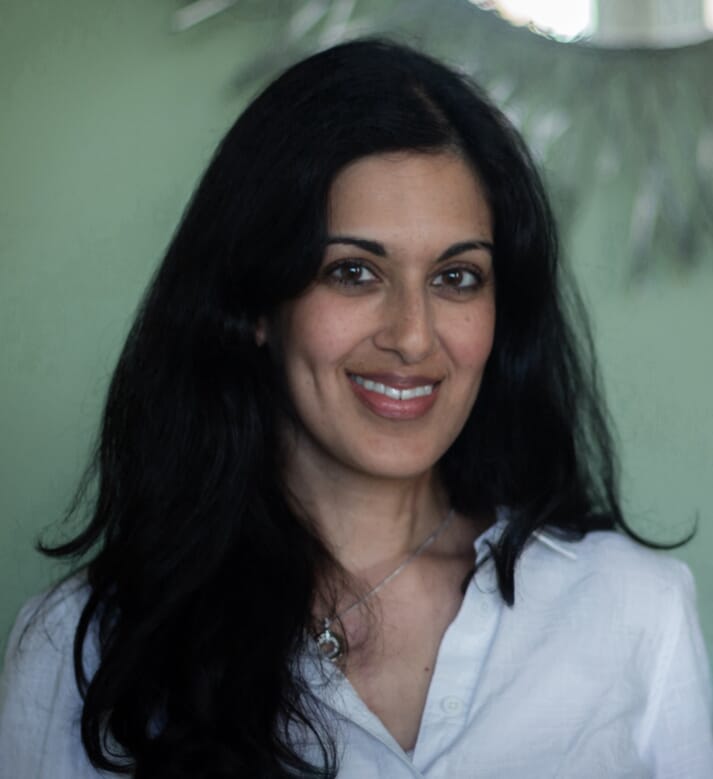 SAIC has appointed Jillian Couto-Phoenix as its new head of skills and talent, to lead its range of career development programmes and help attract the next generation of talent into the sector.
Jillian joins SAIC from the National Manufacturing Institute Scotland (NMIS), where she was a programme manager for the National Transition Training Fund (NTTF) focusing on upskilling and training to meet the industry's digital transformation, net zero and sustainability skills requirements.
Since 2019, Jillian has also been an innovation consultant, helping academics bridge the gap between research and innovation as well as delivering workshops for MSc and PhD researchers.

In her new role with SAIC, Jillian will oversee the innovation centre's training, leadership and sector engagement programmes. She will work closely with aquaculture professionals, colleges and universities on skills initiatives as well as the development of SAIC's support for internships, graduates and master's students.
Jillian Couto-Phoenix said, "I'm excited to join SAIC and apply my experience to the innovation centre's training and skills programmes. Aquaculture offers so many fantastic career opportunities and I hope to support this further. With sustainability becoming ever more important to the aquaculture sector, I'm keen to share my knowledge and help develop and deliver support for the current aquaculture workforce as well as the next generation of talent coming through."
Also joining SAIC is Janina Costa, a postdoctoral scientist from the Aquaculture Research Group (ARG) at the Moredun Research Institute, who has been appointed to the role of aquaculture innovation officer. Janina specialises in fish health, immunology and vaccine development and has more than 20 years of experience as a scientist and consultant.
The new appointments follow the recent promotion of Daniel Carcajona and Lynsey Muir to senior aquaculture innovation officer and aquaculture innovation officer, respectively.

Heather Jones, CEO of SAIC, added, "Jillian Couto-Phoenix is an excellent addition to our team, bringing a wealth of experience in terms of sustainable skills development. This role is crucial to matching the needs of the sector with new talent starting careers in aquaculture. Jillian's knowledge will be particularly invaluable in meeting the needs of both the sector and our academic institutions. She will also hold an important role in supporting integration of skills across projects and knowledge exchange activities within SAIC."
Sponsor message
UMass Sustainable Aquaculture Online Courses
Aquaculture is an increasingly important source of safe, nutritious, and sustainable seafood for people worldwide. Globally, aquaculture production must double by 2030 to keep pace with demand. These increases in demand for aquaculture products, food security considerations, and job creation have generated an increased need for skilled workers.
Discover how you can be part of this rapidly expanding industry.