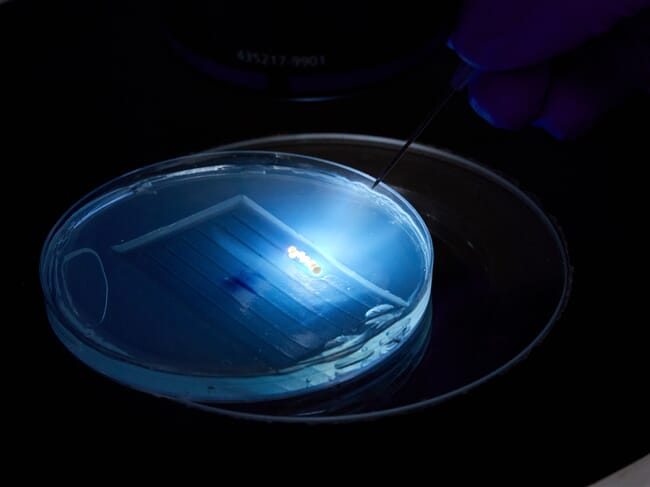 The Centre for Aquaculture Technologies (CAT), a leading provider of genetics solutions in aquaculture, has announced a collaboration with C4U Corporation. Their joint effort aims to apply CRISPR-Cas3 technology to promote genome editing in major commercial fish species and drive technological advancements within the industry.
CRISPR-Cas3 technology was developed from the research work of Professor Tomoji Mashimo, currently at the University of Tokyo, who is also a co-founder of C4U. The CRISPR-Cas3 technology platform is similar to CRISPR-Cas9 in terms of its engineering, efficiency, and delivery methods, and has already been validated both in vitro (in cells) and in vivo (in animals). The platform provides unique advantages, such as increased safety through a reduction in unintended mutations and the capability for broad gene alterations near the desired genetic target site. The collaborators state that CRISPR-Cas3 technology stands out as an attractive option for genome editing, as it is unencumbered by the intricate patents associated with CRISPR-Cas9, therefore offering a more practical substitute.
Akimitsu Hirai, president and CEO of C4U, commented on the ethos behind the formation of C4U in a press release saying: "Our commitment through C4U-CRISPR for you-is to democratise this advanced technology, ensuring it is accessible for improving health outcomes and sustainable food production"
CAT noted that it is committed to delivering technologies that are not only innovative but also accessible to the aquaculture industry.
John Buchanan, CEO of CAT, underscored this approach by adding: "Our collaboration with C4U is a key part of our mission to introduce advanced genome editing technologies to aquaculture. We are invested in pursuing relationships that propel the industry forward, addressing the global food demand sustainably and responsibly."