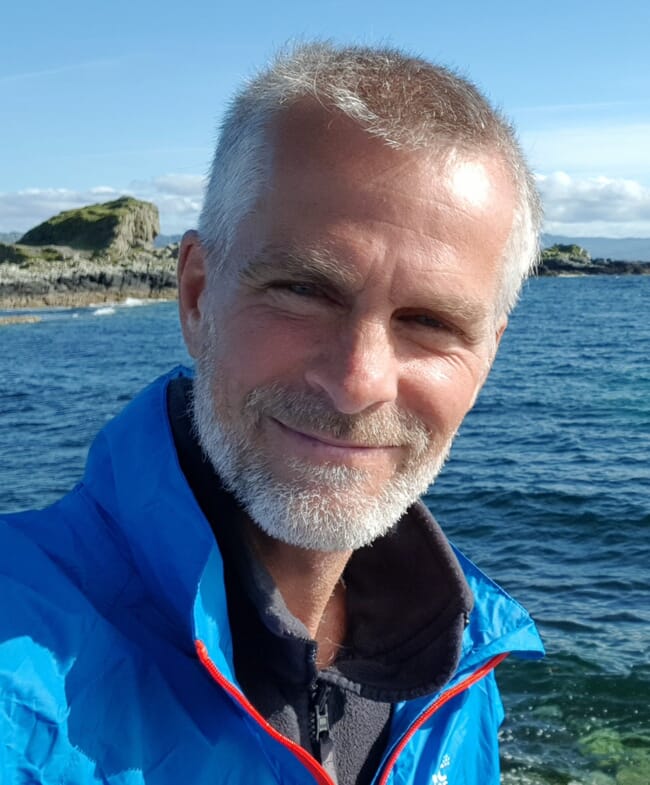 The SAIC has announced the forthcoming departure of director of innovation and engagement Sarah Riddle and the arrival of sector stalwart Ed Ley-Wilson, as the innovation centre begins a new phase of its development.
After more than three years at SAIC, Sarah has decided to focus more on her family business, Northern Light Consulting. She continued as a director in the consultancy alongside her part-time role at SAIC after joining the innovation centre in May 2020.
During Riddle's time with SAIC, the innovation centre has seen its membership consortium exceed 340 organisations, reached the milestone of 100 funded R&D projects, and drawn £4.67 of third-party funding for every £1 of its own investment.
"I have thoroughly enjoyed my time with SAIC, but it was proving increasingly difficult to combine it with the success of Northern Light, which requires more of my energy to continue to grow. Having completed what I set out to at SAIC, the time felt right to take on the next challenge. I will no doubt continue to work with the SAIC team and look forward to seeing the innovation centre develop in the years ahead," commented Riddle, in an announcement from SAIC.
Following Riddle's departure, Ed Ley-Wilson will take up the newly created role of director of innovation and business development, as SAIC looks to its third phase. Ley-Wilson has 16 years' experience in salmon farming, food processing, and retailer engagement, most recently as the head of aquaculture at Aquascot, a supplier of Scottish salmon products.
Ley-Wilson also has experience working with universities, non-governmental organisations, the aquaculture supply chain, regulators, and industry leadership groups and has particular expertise in innovation around fish welfare and feed alternatives, as well as sustainability and community impact.
"It is a very exciting time to join SAIC. The need for innovation has never been stronger, with the aquaculture sector poised for sustainable growth. Carbon mitigation, fish health and welfare, farming technologies, and feed sustainability are just some of the areas of focus I look forward to working on, building on the great work Sarah and her team have been delivering," said Ley-Wilson.
Heather Jones, chief executive officer at SAIC commented on the addition of Ley-Wilson to the team.
"Ed will be an excellent addition to the SAIC team, providing a great deal of continuity with his breadth and depth of experience. He also brings with him the background and skills we need as we prepare to enter a new phase for the innovation centre with a new focus and plans to further develop our services," she said.