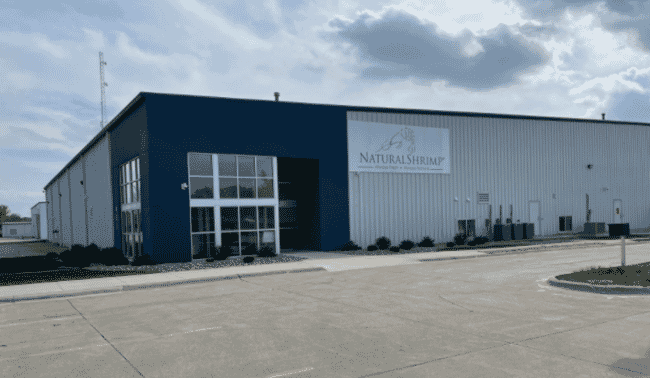 A media release from NaturalShrimp Inc says that it is expanding its shrimp-focused recirculation facilities in Texas and Iowa and has planned new RAS facilities in Florida and Nevada.
NaturalShrimp will begin construction of a new shrimp production building on its 37-acre property in La Coste, Texas in the first quarter of 2022. The new 80,000 square foot building will be approximately twice the size of the current existing production building of 40,000 square feet, enabling the Company to effectively triple the shrimp production output in Texas. In Iowa, the Company will begin the retrofit of the entire Webster City shrimp production facility based on the successful integration of the Company's technology in a portion of the facility. Future expansion plans will also include the Blairsburg and Buckeye facilities in Iowa.
The Company has formed a joint venture with Hydrenesis, Inc to seek economic development funds to build a 240,000 square foot inland shrimp production facility in Florida. A location has been chosen and the facility is in the final planning stage. Design and construction will proceed after the successful capture of government funds.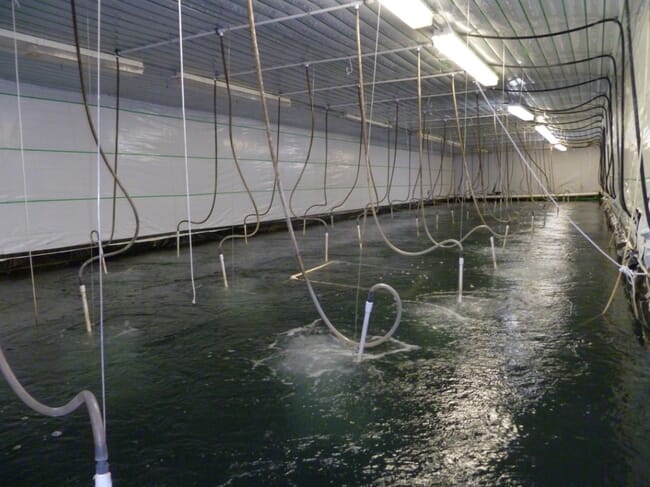 NaturalShrimp also hopes to expand into Las Vegas, Nevada to serve additional markets and increase geographic reach to the West Coast of the United States. A 480,000 square foot mega shrimp production facility is in the early planning stage and construction is expected to begin in the third calendar quarter of 2022.
"With weekly production on track and numerous sales channel partners in place, we are now focused on building the capacity needed to meet expected demand of our land-based gourmet-grade shrimp," said Gerald Easterling, CEO of NaturalShrimp. "We are rapidly attracting customers and finalising customer agreements with distributors and processors for long-term supply agreements, and the expanded production at our current facilities will help to quickly meet increasing long-term growth targets. With funds in place from a recent financing, we are ready to commence improvements at our current facilities.
"During 2021 we evaluated strategic new facility locations in the US in key markets to build additional capacity. After an intensive analysis and the completion of substantial due diligence, sites in Florida and Nevada both met our requirements to build highly scalable, capital efficient new facilities. We are now exploring options for the potential purchases, conducting further due diligence, and are moving forward as quickly as possible to finalise the projects. Taken together, planned production increases at our current and future facilities would increase capacity, positioning us to rapidly expand our geographic footprint and meet our long-term production goals," Easterling concluded.