The Kritsen facility will be replaced by "a highly automated and modern smokehouse" at the same site, which will spearhead the launch of the Mowi brand in the country.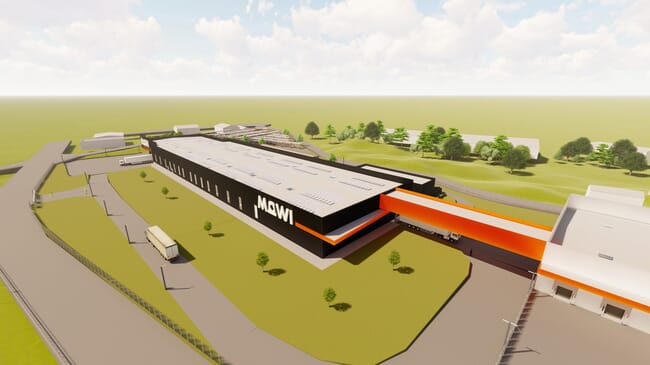 A statement released by Mowi today explained: "France is one of the biggest salmon markets globally and the board's decision ensures the continuation of Kritsen's and Mowi's long tradition of producing high-quality smoked products in the country.
"France is also one of the most sophisticated markets with a wide range of premium products, and the high-end market for smoked salmon in France continues to grow, led by branded products. Therefore, the board has decided that the next launch of the Mowi brand will take place in France.
"In relation to the rebuilding of Kritsen, Mowi will record a restructuring provision for industrial and social reorganization of approximately €19 million. Capital expenditures for the new factory are estimated to €23 million. Expected insurance refunds amount to approximately €17 million."
The construction of the plant will begin at the end of 2019 so that the first smoked salmon will be produced at the beginning of 2021. The volumes produced will be 2,000 tonnes per year at the time of the launch in January 2021 to reach 3,000 tonnes in January 2022. This will lead to the retention of 166 jobs.
"Thanks to this modern and efficient plant, we will be able to respond to the basic trends of the French smoked salmon market and meet the expectations of consumers who increasingly prefer products of superior quality, while offering the best industrial standards, from farming to distribution," said Fabrice Barreau, managing director of Mowi Western Europe.