Min Phu intends to use the investment to build a 40,000-tonne capacity breaded-shrimp processing plant at its Minh Phu Hau Giang facility.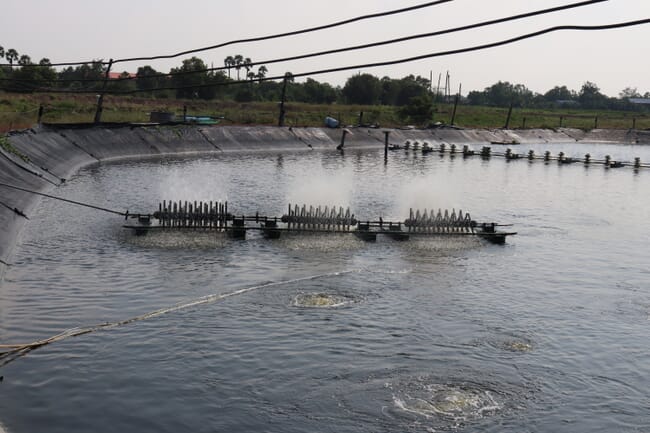 Breaded shrimp is not subject to anti-dumping tax in the US and the shrimp used in the plant will be mainly imported from India, along with second-grade shrimp from Minh Phu Hau Giang and Minh Phu Ca Mau.
The company also has plans to build 10,000 pallet refrigerated warehouses in Los Angeles and New York, in order to increase its exports to the US.
Minh Phu is the largest vertically-integrated Vietnamese shrimp processing company and exporter, with operations across the full aquaculture process from post-larvae rearing and shrimp farming to processing and sales and export. In 2018, the company recorded a net profit of VND 1.03 trillion ($44.78 million), up 44 per cent against the previous year.
The company forecasts higher output this year in the domestic market and targets a total production of 77,400 tonnes, worth $850 million, this year.

The investment means that Mitsui - which has previously bought shares in the Vietnamese company - now holds a 31 percent stake.