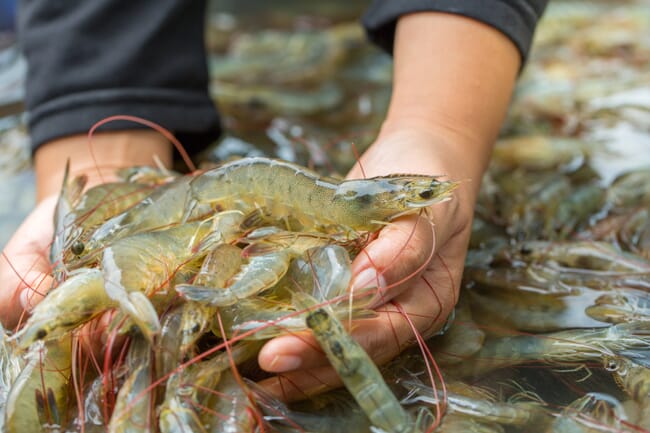 According to the organisation, Mexico has around 900 shrimp farms, 45 hatcheries and over 40 shrimp processing plants and generates more than US $1 billion a year in sales. Sinaloa is the main producer of farmed shrimp, with a share of 40.3 percent, followed by Sonora with 39.7 percent and Nayarit with 7.5 percent.
During a recent talk on sustainable aquaculture Marcelo Costero, president of the Aquaculture Group of the National Council of Feed Manufacturers and Animal Nutrition (Conafab), told delegates that significant growth of the shrimp farming sector in Mexico was possible, but better sanitary training, technological support and investment are needed – according to a report in Noticias Financieras.
He added that the country's feed sector had allowed the Mexico to develop a strong and varied aquaculture sector – producing species that also include, tilapia, trout, sea bass, snapper and totoaba.
The tilapia industry produces around 60,000 of fresh fish each year, mainly in the southeastern states (Chiapas, Tabasco, Oaxaca, Veracruz and Campeche). Conafab emphasised that Mexico has an important potential for large-scale cultivation of this fish.
"This year, aquaculture activity will close with a recovery compared to 2020, but it is necessary to continue developing its potential, take advantage of the sea and the exclusive economic zones of Mexico, with good practices, technology and financing, prioritizing food safety," added Genaro Bernal, director general of Conafab.