The figure for BioMar feeds containing Corbion's AlgaPrime DHA was reported at the North Atlantic Seafood Forum today.
"Through our partnership with BioMar, we've seen strong adoption of AlgaPrime DHA and have shown our ability to make a significant impact on the aquaculture industry over a short period of time," said Marc den Hartog, executive vice president of innovation at Corbion.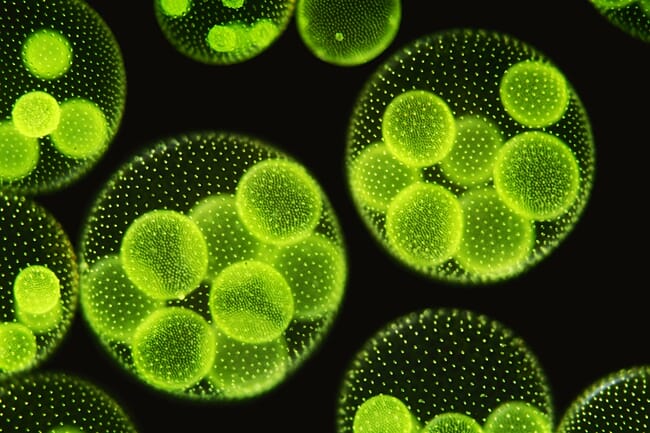 "AlgaPrime DHA is helping to provide consumers with options that are better for their families and the environment and meeting retailer and consumer demand for healthy and more nutritious seafood."
The ingredient is currently produced at Corbion and Bunge's SB Renewable Oils joint venture facility in Brazil. Salmon brands that include AlgaPrime are now available in US, UK and EU markets – offering consumers farmed raised salmon with an improved sustainability and nutritional profile. Developed to reduce dependency on marine fisheries and enhance the nutritional value of seafood, the ingredient contains approximately three times the level of DHA as fish oil. It's produced through fermentation-based cultivation with non-GM cane sugar as a feedstock.
"At BioMar, we've seen increased global demand for feed formulated with alternative ingredients, such as AlgaPrime DHA, due to their nutritional performance and sustainability excellence," said Vidar Gundersen, global sustainability director at BioMar. "Our aquaculture feeds with AlgaPrime DHA continue to be adopted and trusted by salmon farmers, as they look to improve the omega-3 content and sustainability profile of their salmon."