Lessening the need for manual labour to assess fish health
A new data analytics platform that aims to predict the overall health of the fish in any aquaculture installation is currently under development.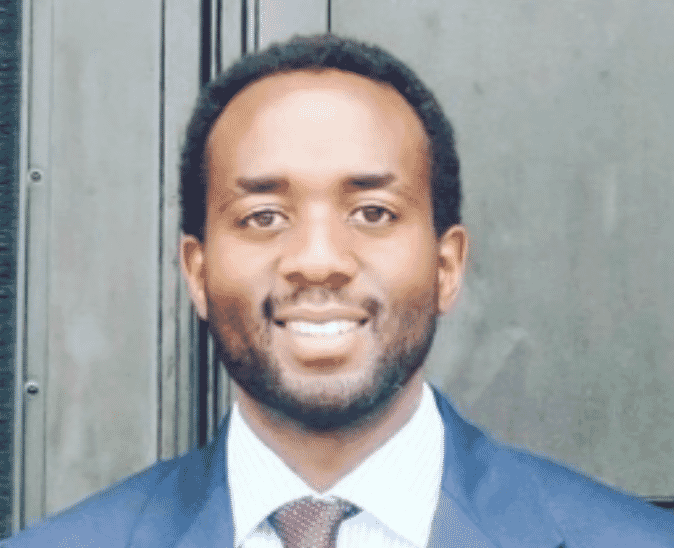 The platform is being created by Aquafort, a Canadian startup, whose CEO and Co-founder, Bo Simango, explained its functions and purpose at this week's Animal AgTech Innovation Summit.
Speaking at the event, Simango emphasised that the platform is designed to replace aquaculture's reliance "on manual labour for fish behaviour and disease inspection".
"Poor conditions and disease and parasite vectors combine, leading to health symptoms that negatively effect fish behaviour and lead to disease treatment, but the detection process is based on manual inspection that is sample-based and highly inaccurate, leading to delayed and reactive treatment processes which cause $6 billion in annual losses, plus a 30 percent cost of reduction spend annually," he pointed out.

As a result, the startup is developing a technology that "helps to reduce this and proactively automate and manage disease control, boost production ecosystem health and automate fish behaviour monitoring".
"Our platform performs predictive analytics of production ecosystem health by monitoring, detecting and then forecasting environmental variability issues that affect fish health and welfare management," he explained.
Variables analysed by the software – which is compatible with existing sensors and cameras – currently include pH, water temperature, salinity and dissolved oxygen. In the future, Simango says, this will be extended to include nitrite and nitrate, depending on the facility being analysed.
"Our software non-invasively uses data from pre-existing and preinstalled monitoring sensors and we're priced for rapid adoption," he explained.
"The key thing is to understand what is the fish behaviour and correlating it to the variability of the environmental conditions and then applying an overall health score," he emphasised.

The startup aims to initially sell direct to company executives and frontline staff and, within two years, build partnerships with product and solution providers to gain more traction. By 2025, according to the business plan, they will be looking to have distribution deals signed.
Simango and fellow founder Ali Alfosool have already founded two startups together and bring a wealth of business experience as well as a strong team of advisors. According to Simango, they currently have two pilot projects proposals under review, are actively raising a seed round and have a fully functioning software MVP, while their predictive algorithm currently works with 79 percent prediction accuracy.
"To optimise our growth we are seeking to launch our first industrial product and make sure our predictions show at least $100,000 monthly recurring revenue by September 2022, finally saturating the market with distributors strategically located in SE Asia [by 2025]," he explained.