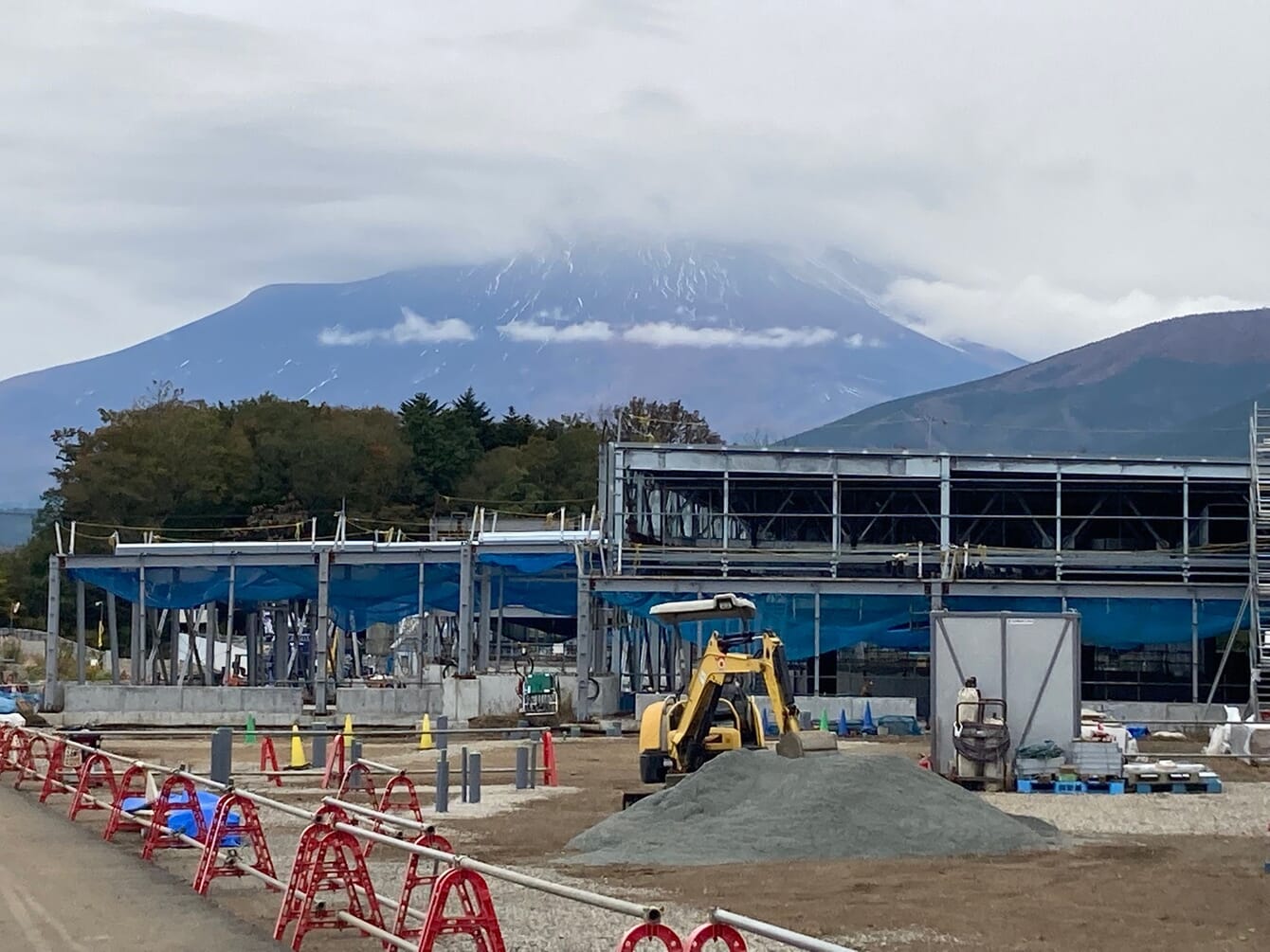 At full capacity, the Oyama fish farm is targeted to produce approximately 5,300 tonnes of Atlantic salmon annually for the Japanese market. The grow-out facility is still under construction, but according to a news release, Proximar has already set key milestones, like the first successful transfer of salmon juveniles to new feeding protocols. Under current projections, Proximar will be ready to provide consumers with fresh salmon in 2024. The press release says that the company has adopted Graintec's HyFlow feeding system for its operations – a gentle water-borne feed delivery system that is fully automated and reportedly easy to maintain.
Finding feed solutions
Feed handling and distribution remains one of the most costly and time-consuming elements of aquaculture activities. This is especially true when considering the large feeding volumes required in a land-based facility of this magnitude.
Lars Stigaard, CTO at Proximar, Japan, shares his thoughts about the water-borne solution: "First of all the HyFlow system has low complexity, easy to operate and easy to maintain and is very gentle to the feed pellets. For us, having a minimum of feed loss and a water-borne solution ensures practically zero breakage, even when feeding large diameter pellets. We can feed in different debts in the fish tanks, ensuring a good feed distribution in the full tank volume."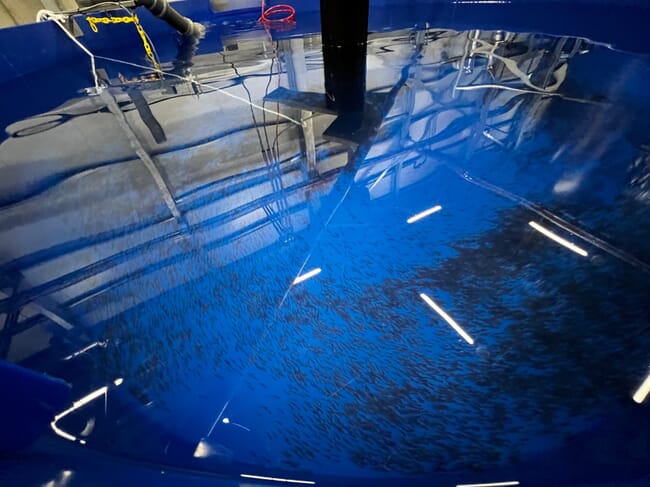 Coming to Japan
Graintec sales manager Jens Jensen visited the site just before Christmas: "It was important for us to visit the Proximar team and see the site, so we could understand the actual expectations, space available and their requirements to both feeding and feed storage. Our HyFlow system is very versatile and can meet basically any feeding regime. In addition to the water-borne feeding system, it was also important for Proximar to have feed storage that is designed to create a minimum of physical impact on the costly feed pellets. With our long experience in feed production, this was an ideal task for us."
Click here to learn more about Proximar's land-based project.