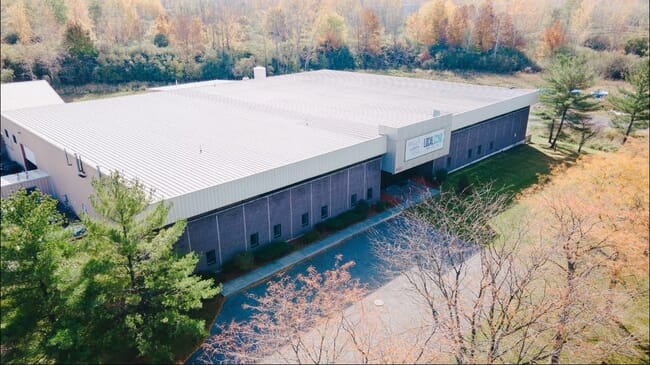 LocalCoho grows coho salmon indoors from egg to harvest within a land-based recirculating aquaculture system. Using this emerging technology, LocalCoho aims to optimise resource use and minimise impact on the local environment and wildlife, whilst allowing farms to be situated in areas local to the customers they serve.
The new multi-million-dollar investment from Cuna del Mar will allow LocalCoho to prepare for expansion of its pilot facility in the Finger Lakes region of upstate New York and start planning for growth in other regions of the U.S., with a farm planned for development in the Midwest.
"We were impressed by the LocalCoho business plan, management team, and their approach to building [a] supply of a great tasting fish close to market," said Robert Orr, managing director of Cuna del Mar.
"The intent of our investment is to enable them to properly prepare for full scale up and commercialisation," he added.
The impact investment fund aims to invest in leading-edge aquaculture businesses with the potential to create positive disruption in the seafood industry and produce a sustainable and diverse supply of fish products.

"Cuna del Mar is a pioneer in supporting aquaculture companies helping to preserve the health of our oceans by using innovative approaches to growing fish. Their investment provides capital to advance our vision allowing us to get one step closer to expansion," said Michael Fabbro, chief executive officer at LocalCoho.
This is the second major investment for LocalCoho in the past year. The salmon producer received significant funding last November from seafood industry veteran Rodger May of Peter Pan Seafood to increase harvest capacity and continue to improve husbandry practices. The company also received a $500,000 grant from New York State Development in 2022 to help commercialise its business.