The company, which harvests krill from Antarctica for the aquafeed, human health and pet food sectors, increased revenues by 24 percent to reach $155 million. In a statement released today the company attributes its net loss to "significant investments in new technology, science initiatives and people", which "have been critical to reach the necessary scale in order to grow the krill segment in a very competitive global omega-3 market".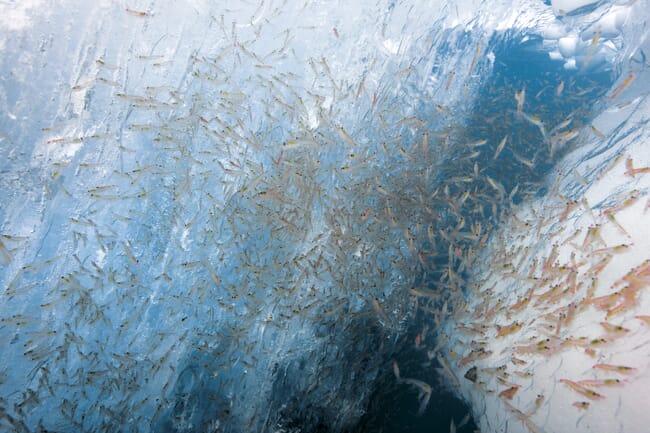 "From a business perspective, we met our targets for 2018 with robust performance in all our segments, despite some headwinds in the market. Costs increased more than I ideally would like them to, driven both by external factors, like high fuel prices but also internal elements in order to facilitate the rapid growth and development we are facing. As a result of this, we have strengthened and equipped the organization with the resources and tools required for future growth," says Matts Johansen, CEO of Aker BioMarine.
The most eye-catching of these investments is the vessel, Antarctic Endurance, which began operations at the start of the 2019 harvesting season. Commissioned for 1.1 billion kroner ($140 million) it is the very first krill harvesting vessel designed and constructed from scratch. Built at the Vard shipyard in Norway, it uses the latest environmental technology, which significantly reduces its CO2 footprint by up to 30 percent.
Dedicated to improving human and planetary health, the company also funded a number of new research and development projects.
For example, Aker BioMarine and the Lupus Research Alliance are working together on a new clinical study investigating how phospholipid-rich krill oil can benefit people with the auto-immune disease Lupus, with the aim to lessen the severity of the symptoms associated with the disease. Lupus is a complicated, serious and rare disease, and only one new drug has been developed in 60 years. The results from this ground-breaking clinical research study are expected in 2020.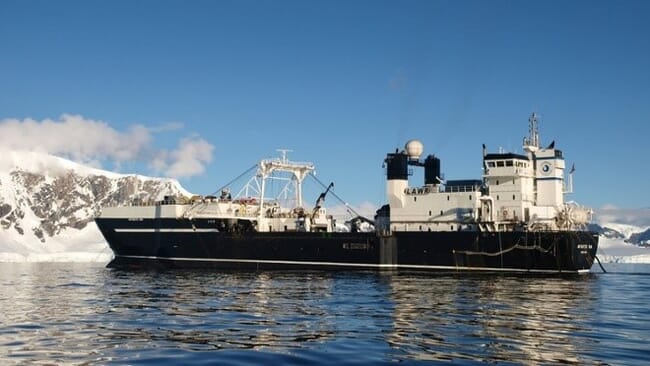 The Oslo-based firm was also instrumental in getting the vast majority of krill harvesting companies operating in the Antarctic to join an initiative to voluntarily stop fishing in areas around the breeding colonies of penguins, in order to protect Antarctic wildlife. It is also supporting the Antarctic Wildlife Research Fund (AWR) with $1 million over a period of five years – a grant that will further strengthen AWR's work on promoting and facilitating research on the Antarctic ecosystem.
"2018 was truly a landmark year for us. That's before we even mention being awarded the most innovative company prize at the European Business Awards or launching the world's first professional long-distance sled dog team," Johansen concludes.
The full report can be read at https://www.akerbiomarine.com/download-annual-report-2018