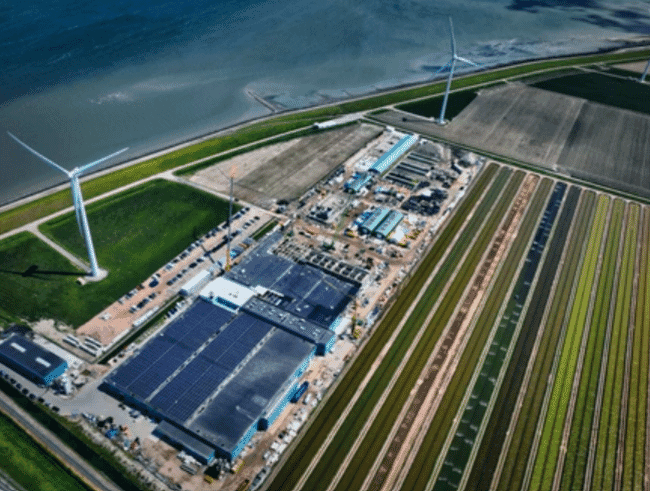 The majority of the loan is allocated to existing key shareholders, while €11 million will be allocated to the Ocean 14 Capital Fund – an impact fund investing in venture and growth companies and technologies that offer sustainable solutions for the ocean.

"The successful placement of the convertible loan will secure the completion of Phase 2. We are in the process of more than doubling our production capacity to meet the increasing demand for Dutch yellowtail. The proceeds from the convertible loan will provide full funding for the expansion until we reach positive cash flow from operations and sustainable profitability," said Vincent Erenst, CEO of the Kingfish Company.
"Production in the first of two grow-out systems in Phase 2 began in May 2023. The new facility has been running very well since the start and we are proud to have increased biomass by more than 100 tons in just over one month time. This is a testament to the advanced design and the skills of our team," added Erenst.

According to the revised project plan and timeline, the harvest volume from the farm in Zeeland will start to increase in the first quarter of 2024. Steady state production is expected in the course of 2025. Estimated capex for Phase 2 remains unchanged at €95 million.