The firm is aiming to farm rainbow trout at its new facility, and it has submitted a request to obtain a construction permission from local regulatory authorities.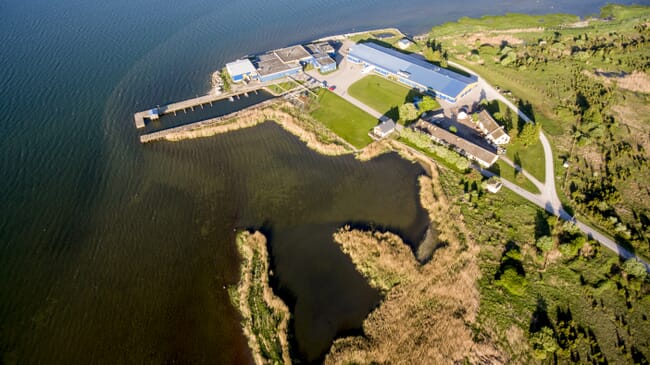 Saaremere Kala is a local offshoot of PRFoods, a Tallinn-based food production group. The holding has been listed on the main list of Tallinn Stock Exchange (TSE) since May 2010.
The company has submitted an application to secure the building right to the country's Technical Regulatory Authority, an entity overseen by the Estonian Ministry of Economic Affairs and Communications, PRFoods said in a release to the TSE.
"The application was submitted to the territories designated by the maritime plan of Hiiumaa as aquaculture territories PV3 and PV4," the group said. The "permit is applied for [a] rainbow trout farming complex in the offshore cages with [an] estimated annual production … of 2,050 tonnes."
Should the TRA decide to grant a permission to the Estonian company, it is to be allocated for a period of 50 years, according to PRFoods.
The Estonian company says it is involved in the production of fish products in the UK, Finland and Estonia, and fish farming activities in Sweden and Finland. The business owns the UK salmon processors Coln Valley and John Ross Jr, both of which it acquired in 2017, as well as the fish processing facilities located in Finland's Renko and Kokkola, and on Estonia's largest island Saaremaa.
The group sells its products in more than thirty countries worldwide, according to data from PRFoods. Its brand portfolio includes Heimon Gourmet, Saaristomeren, Gurmé and Polar Fish.