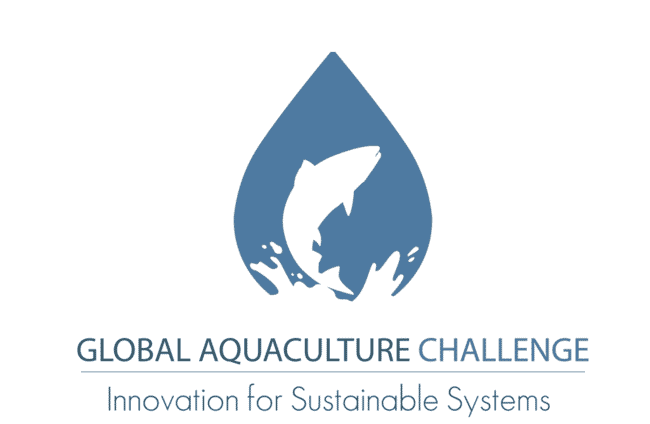 The prizes were awarded after a pitching event, which took place on 7 October and was the culmination of a six-month non-equity aquaculture accelerator programme.

The first accolade to be awarded was the Salmon Sustentable Prize for Transformation. Worth $50,000, and involving the introduction to key players across the Chilean salmon sector's value chain, this was scooped by Salmokine – a Chilean company that is developing recombinant proteins that help to develop the immune systems of animals. These can either be applied as a compliment to vaccines or as feed supplements and are seen as a viable and sustainable alternative to antibiotics. Their first application is for the Chilean salmon sector, where they hope to tackle bacterial challenges, such as SRS, which have long plagued the industry.
The second prize was the Aqua Bridge (Middle East and North Africa) Prize for Innovation. Also worth $50,000, this prize was awarded to Indonesian shrimp tech startup Jala, which will now be granted unique access to key players in the Middle East's aquaculture sector, including governmental and regulatory agencies, as well as investors.
Finally the grand prize, a cash prize of $120,000 which also comes with bespoke services from IBM, was won by Wittaya Aqua. The Canadian startup is developing tools to predict farm and feed efficiency, economics and key sustainability metrics, such as waste outputs, carbon footprints and FIFO (fish-in/fish-out) ratios.
Wittaya Aqua will also be presenting their technology solution during the Startup Pitching Session at the Animal AgTech Innovation Summit on 19 October.
During the event The Yield Lab announced plans to launch a second Global Aquaculture Challenge in 2022.
*Feedvax, Jala and Wittaya Aqua are all part of Hatch's investment portfolio, but The Fish Site retains editorial independence.