The series A funding round has been led by sustainable aquaculture fund Aqua-Spark*, while other investors include SEEDS Capital, the investment arm of Enterprise Singapore, venture capital funds from Korea, Japan, USA and Europe, as well as angel investors.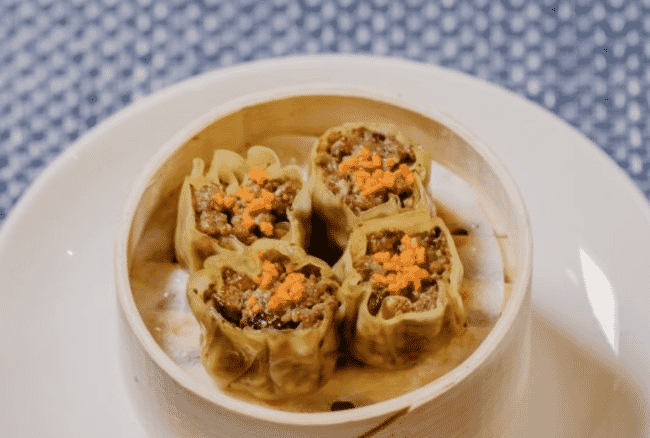 Shiok Meats, which has now raised $20 million in total, plans to use the funds to contribute towards building its pilot plant in Singapore. It aims to launch its first minced shrimp product in 2022 and follow up with crab and lobster versions. If successful, it will become the first company in the world to have a fully functioning commercial pilot plant for cell-based crustacean production.
The pilot plant will produce cell-based shrimp meat for dumplings and other shrimp-based dishes. It is created from shrimp cells which are then grown in a nutrient-rich broth. The company says that its patent-pending technology can grow crustaceans four times faster than conventional production.

"Our mission is to develop cell-based seafood and meats that are contributing towards a cleaner and healthier seafood industry and solving for the inefficiencies around global protein production," said Shiok Meats CEO, Dr Sandhya Sriram and CTO Dr Ka Yi Ling.
*Aqua-Spark has invested in Hatch, which owns The Fish Site, but we remain editorially independent.