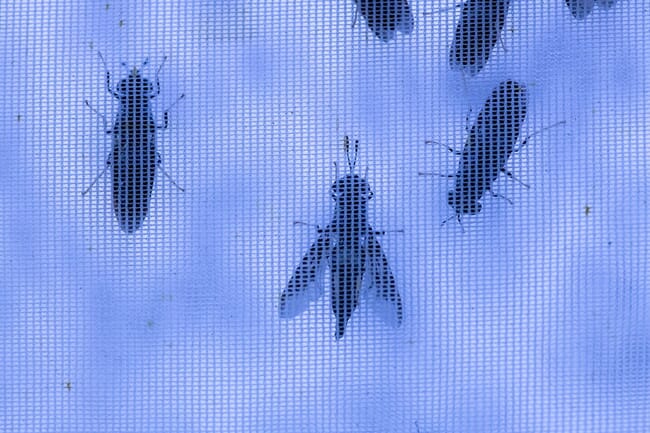 Investors in the round include Climentum Capital, Lowercarbon Capital, Teampact Ventures and ACE & Company, according to AgFunder News.

Entocycle aims to help farmers of black soldier fly larvae become more efficient by providing them with a suite of precision counting, sorting, and automation equipment. Its products include Entosight Neo, which combines hardware and software that can weigh and count 3,000 BSF larvae per second, ensuring the correct amount of feed is provided, insect mortality rates are reduced, feed conversion ratios and growth rates are improved. It can, therefore make farming operations more efficient and profitable.
It also offers climate-controlled fly rooms, which are designed to improve breeding efficiencies and ensure the highest possible egg yields.
The startup's customers include established insect farming companies. Meanwhile it offers farm building, design and project management services for new entrants to the insect farming industry.
The startup is currently looking to gearing to commercialise and supply its products across Europe, Africa, Southeast Asia and the Middle East, according to Ag Funder News.