According to the Hindu Business Line, India's Marine Products Export Development Authority (MPEDA) started supplying high-quality post-larvae from its new Multi-species Aquaculture Complex (MAC) at Vallarpadam this week.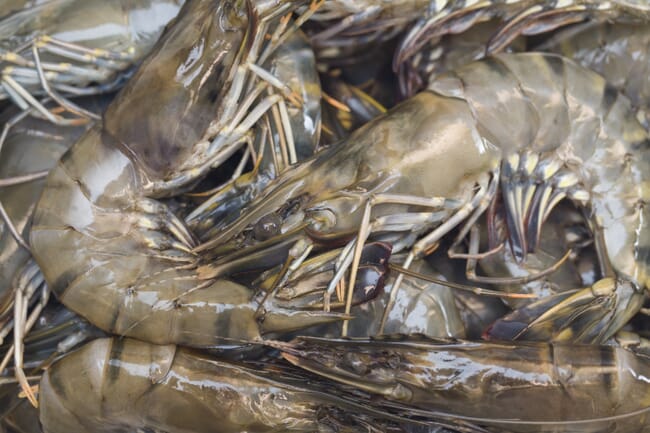 Monodon were the most widely cultured shrimp species in India until 2009, when the country struggled to source sufficient disease-free shrimp stocks, prompting producers to shift to vannamei (whiteleg) shrimp production. However, a recent increase in tiger prawn prices has led MPEDA to develop a monodon breeding programme with the help of its research wing, the Rajiv Gandhi Centre for Aquaculture.
The first customer for the new line was Keralan shrimp producer Hormis Tharakan.
The 9-acre MAC facility may help revive India's monodon production, while it also supplies juvenile tilapia, barramundi, cobia, pomapano and mud crab for ongrowing.