So revealed Dr Vikas Kumar in a presentation at Alltech's One conference, which, due to the COVID-19 pandemic, is being delivered virtually over the course of this week.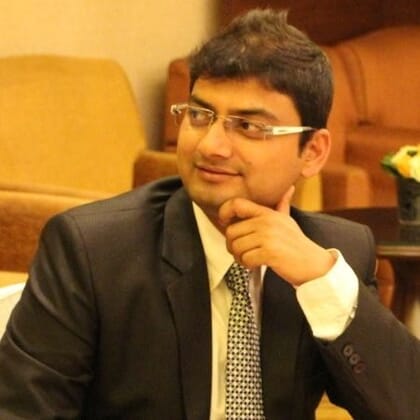 Dr Kumar has been involved in research into the use of genetics to improve gut health and feed efficiency in rainbow trout for nearly a decade. In particular, his research has focused on selecting trout that can tolerate diets containing low, or no, marine ingredients – a useful subject given that, as he pointed out, the aquaculture sector requires more than 65 million tonnes of feed, of which only 4.5-5 million tonnes of marine ingredients are currently available.

His research has focused on how it's possible to incorporate more soybean meal or soy protein in into the diets of naturally carnivorous species such as salmon and trout – a mission Idaho's Aquaculture Research Institute has been working on with the USDA for 20 years.
The genetic selection programme has involved selecting lines of rainbow trout which can utilise a completely plant-based diet.
Improved growth rates
Over time, Dr Kumar explained, the programme has made considerable progress in terms of growth rates. In the initial 5-month trial, using entirely plant-based diet, the trout grew from 30 to 175 grams. Meanwhile in the most recent trial, in 2019, they grew from 30 grams to 450 grams in the same time period.
He also detailed trials in which the trout strain, despite the plant-based diet, outperformed commercial trout strains fish meal fed group which was commercial trout.
"Our group is way better. They are growing more than 10% to 15% higher compared to the commercial trout, which were fed with fish meal diet," he explained.
Gut health
Dr Kumar's group then looked at the gut health of the trout: plant-based diets can lead to enteritis of the distal intestine, but he presented results suggesting that the selected strain experienced no gut health issues when fed a purely plant-based diet.
Later analysis of microbiome data did, he explain, "support the hypothesis that utilisation of plant protein could be a product of the function of good microbiota."
Feed efficiency
He also detailed how, more recent research into the feed efficiency of these "vegetarian trout", showed them to be 10 to 15 percent more efficient than their commercial counterparts, potentially paving the way for a significant reduction in both the feed costs and footprint of the trout sector.
"Overall, it will reduce the feed costs for the system of aquaculture. And this can be applied to other commercial trout," he concluded.