How aquaculture can increase food security
A new document that provides guidance for policymakers regarding the expansion of aquaculture, in order to improve diets and create resilient food systems, has been published today.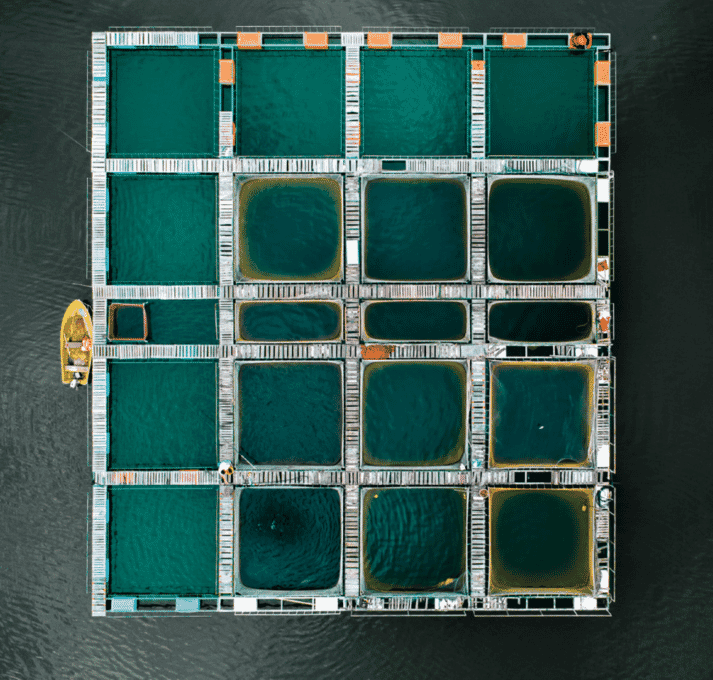 Titled Harnessing aquaculture for healthy diets, it has been produced by the Global Panel on Agriculture and Food Systems for Nutrition (GLOPAN) – an independent group of experts committed to ensuring that agriculture and food systems support access to nutritious foods at every stage of life. The new paper, which has the backing of organisations including WorldFish, aims to help policymakers balance issues related to food security, economic growth and employment, with environmental concerns.
The brief notes that: "Aquaculture has the potential to deliver diverse benefits to low- and middle-income countries. It can enhance the quality of diets and the health of populations through improved nutrition. It provides considerable employment through its value chain, accounting for 20.5 million jobs globally in 2018."
The report points to the possibility of generating valuable revenues for countries in the Global South through aquaculture exports to high-income countries, as well as improving domestic nutrition. Yet the authors note that the sector doesn't always receive the attention it deserves in policies and dialogues relating to nutrition and food systems.

"Over the next decade, as food systems strive to meet the demands of a growing world population, policy makers need to take much greater account of the aquatic dimension in their food-system policies and strategies. There is considerable potential for many countries in Africa in particular, and elsewhere, to capitalise on the opportunities and benefits presented by aquaculture," the report states.
The report goes on to recommend a number of priority actions for key stakeholders
1. Governmental priorities
Governments should take nutrition and health implications of policies into account, not just focus on economic considerations.
Aquaculture produce should be fully incorporated into agriculture and trade policies, updated national food-based dietary guidelines, and considered within nutrition and health policies and strategies.
Governments should encourage access to loans to SMEs that are starting up or increasing production in aquaculture.
The promotion of inclusive growth should be a priority in order to benefit women and local communities.
Resolving competition for land for inland aquaculture requires careful consideration of the nutritional and health benefits of aquaculture products, diversification of food production, enhanced earnings when relatively unproductive land is repurposed, and possible increases in employment.
2. Priorities for investors
Investment should be encouraged to enhance the variety and profitability of aquaculture feed options across LMIC markets.
Environmental sustainability in new and existing aquaculture systems needs to be a priority.
The growing threat of antimicrobial resistant bacteria needs to be addressed by all countries.
Loss and waste in fish value chains needs to be tackled.
3. Research priorities
The report argues that key priorities for researchers include the need to identify alternatives to fishmeal and fish oil and the genetic improvement of fish species – to increase productivity, enhance nutritional value, and improve disease resistance.