The eight best applications will receive a cash investment of €25,000, as well as mentoring, coaching and access to Hatch's networks. The selected teams will work with seasoned entrepreneurs, experienced industry professionals and get direct exposure to the industry's biggest farmers and suppliers. Hatch also provides access to a unique aquaculture investor network, ready to invest in the best teams with the highest potential. In addition, it supports start-ups to receive grant funding within Norway and test their products with its R&D partners across Europe.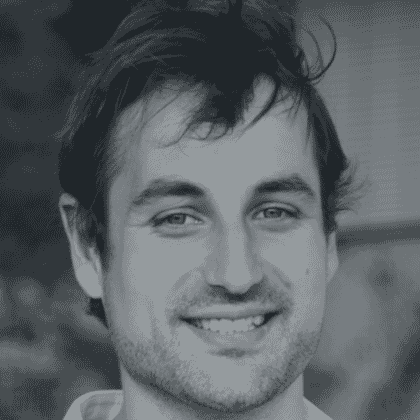 The initiative is open to aquaculture applications from all over the world and offers the chance to participate in its three-month programme, beginning in April 2018 in Bergen. The programme in Norway has been formed as a joint initiative between Hatch and its local partner Bergen Teknologioverforing (BTO), which will host the initiative on its campus.
"We see a need for aquaculture start-ups, especially in the health, nutrition, technology and production sectors, to learn what it means to be 'investment-ready' in order to raise the necessary funds to scale and realise their full potential," says Hatch CEO Carsten Krome. "Additionally, teams will also have completed significant technical proof-of-concept work either in the laboratory or with our technology/farming partners. Ultimately, the primary focus of our accelerator will be on building capability in our participants and enabling them to scale their company to match their global ambitions. What we require in return from the founders is 100% commitment in terms of time and effort."
"The Bergen environment is perfect for innovative aquaculture start-ups," says Anders Haugland, CEO of Bergen Teknologioverforing. "The headquarters of major industry players like Marine Harvest, Grieg Seafood, Lerøy Seafood Group, Cargill Aqua Nutrition and others are all based within walking distance of the accelerator venue. They are all important partners in the Seafood Innovation Cluster, which is also where our offices are situated and we are working very close with. The Hatch programme is a fantastic opportunity for us to further attract international and local innovation to the area."
"We look forward to involving our global aquaculture partners with Hatch," adds Tanja Hoel, CEO of Seafood Innovation Cluster. "Teaming up entrepreneurs with our global leading companies represents a powerful innovation boost to the global aquaculture industry."
Start-ups from all over the world are invited to apply for Hatch's first cohort by 16 February 2018. Teams are required to relocate to Norway for at least the duration of the three-month programme.