The new volume, which addresses the main issues in the farming of cleaner fish and offers guidance on how to improve growth and survival, includes contributions from a team of over 60 internationally-recognised experts in cleaner fish biology, culture and deployment, creating an exciting mix of information and debate. The latest knowledge is presented across specialist technical areas such as cleaner fish nutrition, genetics, health, immunology and vaccinology, welfare, transport and fisheries.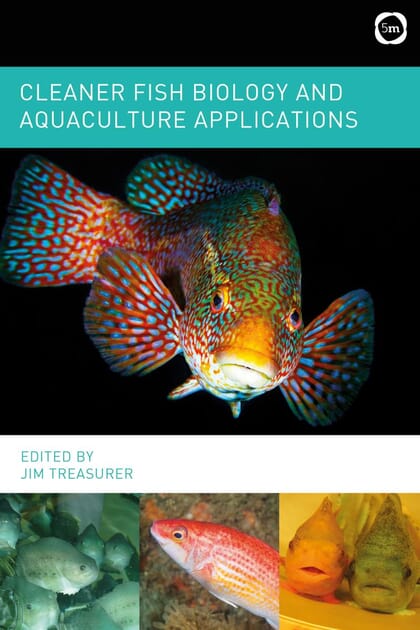 It also looks at perspectives from different geographies, with overviews from specialists in Norway, the UK, Ireland, Iceland, the Faroes, Canada and Chile, showing the latest developments in each country and the different ways various teams approach cleaner fish rearing as well as their practical deployment in salmon pens.
Jim says: "I am delighted that publication of Cleaner Fish Biology and Aquaculture Applications has been announced by 5M. This has been a collaborative enterprise with 63 contributors in 25 chapters on the latest biological and rearing information on cleaner fish. At this stage I would like to thank all of the contributors for giving of their time and knowledge to make this a comprehensive overview from researchers and producers of what is known about cleaner fish and their application to control sea lice in an integrated approach. The attention to the health, vaccination, welfare and nutrition of cleaner fish, and best rearing and deployment practices, are just some of the highlights.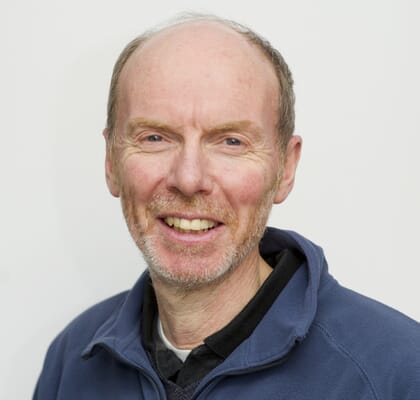 "My thanks to the dedicated teams in the Americas - Chile and Canada - for sharing their most recent advances with cleaner fish alongside stand-alone chapters from Norway, the UK, Ireland, the Faroes and Iceland. I am grateful to 5M, their staff and co-workers, for their encouragement and technical support in bringing this book project to reality and to making these developments known to a world audience. A specialised book devoted to cleaner fish is long overdue and it's exciting to see this available to all with an enthusiasm for fish."
Cleaner Fish Biology and Aquaculture Applications is the first comprehensive review of the latest globally-available information on the use of cleaner fish and will be an essential read for hatchery producers, health staff, deployment personnel, all salmon farmers, researchers, students, regulators and those involved in support industry such as fish-feed and vaccine manufacturers.
Cleaner Fish Biology and Aquaculture Applications is available from http://www.5mbooks.com/cleaner-fish-biology-and-aquaculture-applications.html