Catfish Dream, by Julian Rankin, reveals the struggles of Scott, who was born in 1922, and established his first catfish farm in the Mississippi Delta in 1983 – during the US catfish boom. A time when even McDonalds was snapping up the fish for its Southern franchises.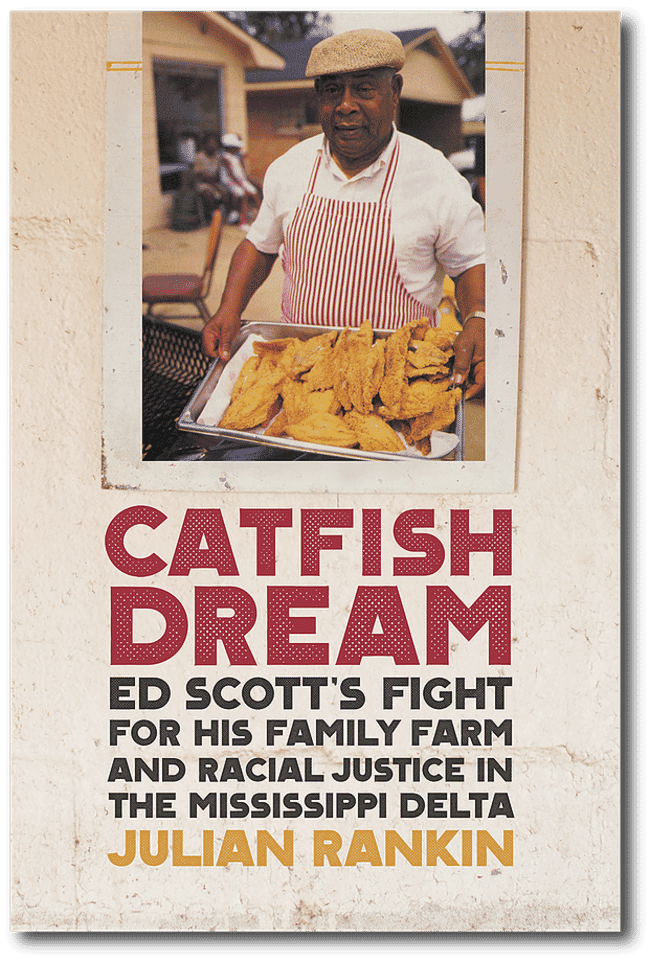 Despite the boom years, the book explains how Scott had to fight institutional racism, finding it impossible to land grants that many of his white rivals were receiving, and was forced to establish his own processing facility in an old tractor shed, when the local processor refused to handle Scott's fish.
"My motto is don't stop chasing your dream. And that was my dream. To grow these catfish. Which I did," Scott is quoted as saying.
Published by The University of Georgia Press (UGP), the book has been hailed for bringing Scott's struggles to life.
"Mr Ed Scott is a hero our country needs to learn about, and this portrait of him is strong and beautifully written. His situation and his fate are central to the American experiment. I cannot recommend Mr. Rankin's storytelling too highly. It is a powerful thing. We owe him a debt," said Randall Kenan
author of The Fire This Time.
According to the UGP, the book illustrates the book illustrates the "economic and political realities of food and subsistence affect the everyday lives of Delta farmers and the people there".
Scott's catfish operation, adds the UGP, "fed the black community both physically and symbolically. He provides an example for economic mobility and activism in a region of the country that is one of the nation's poorest and has one of the most drastic disparities in education and opportunity, a situation especially true for the Delta's vast African American population. Julian Rankin provides a portrait of a place through a biography of Scott."