VakSea uses insect larvae to bio-manufacture functional feed additives that protect farm-raised fish and shrimp from disease. Using its innovative insect larvae production platform, it produces protein-based feed additives for purposes including the prevention of viral disease outbreaks on shrimp farms.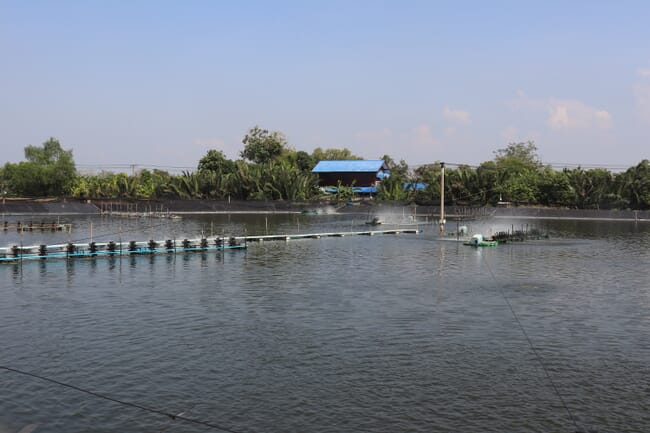 The Aquaculture Innovation Challenge, valued at $50,000, was presented to VakSea CEO, Mihir Pershad, after he impressed global aquaculture industry leaders and investors with his pitch at the conference.

"With these funds, we're looking forward to the opportunity to collaborate with the expert team at the Aquaculture Innovation Centre in Singapore to conduct proof-of-concept research and testing on our core product," said Pershad.
The AquaSG '19 conference was formed as a platform for industry professionals and academics to discuss current issues and present innovative applications in aquaculture, particularly seafood safety and security.
It's the company's second prize in the last few moths - in June it received the $50,000 Future Food Asia 2019 Startup SG award, which is given annually to agritech companies that demonstrate the potential to have significant impact on the future of food in Asia and the agriculture ecosystem in Singapore.