The new facility has already begun production of salmon eggs based on the world's leading breeding programs for farmed salmon.
"Quality breeding is a prerequisite for successful aquaculture operations, and Aqua Gen's and NST's commitment in Northern Norway is a contribution to sustainable development of the aquaculture industry," says Fisheries Minister Elisabeth Aspaker commenting on the establishment of the new facility.
Nordnorsk Stamfisk AS is the result of a strategic collaboration between several large aquaculture enterprises lead by AquaGen AS and three of the world's leading producers of fish – Cermaq Norway AS, Northern Salmon farming AS and Nova Sea AS.
The resort in Steigen, which will be officially opened on Wednesday, 16 September, is the only one in Northern Norway and the most advanced of its kind. To meet the industry's great challenges, the research-based facility will produce a brood of constantly improving quality.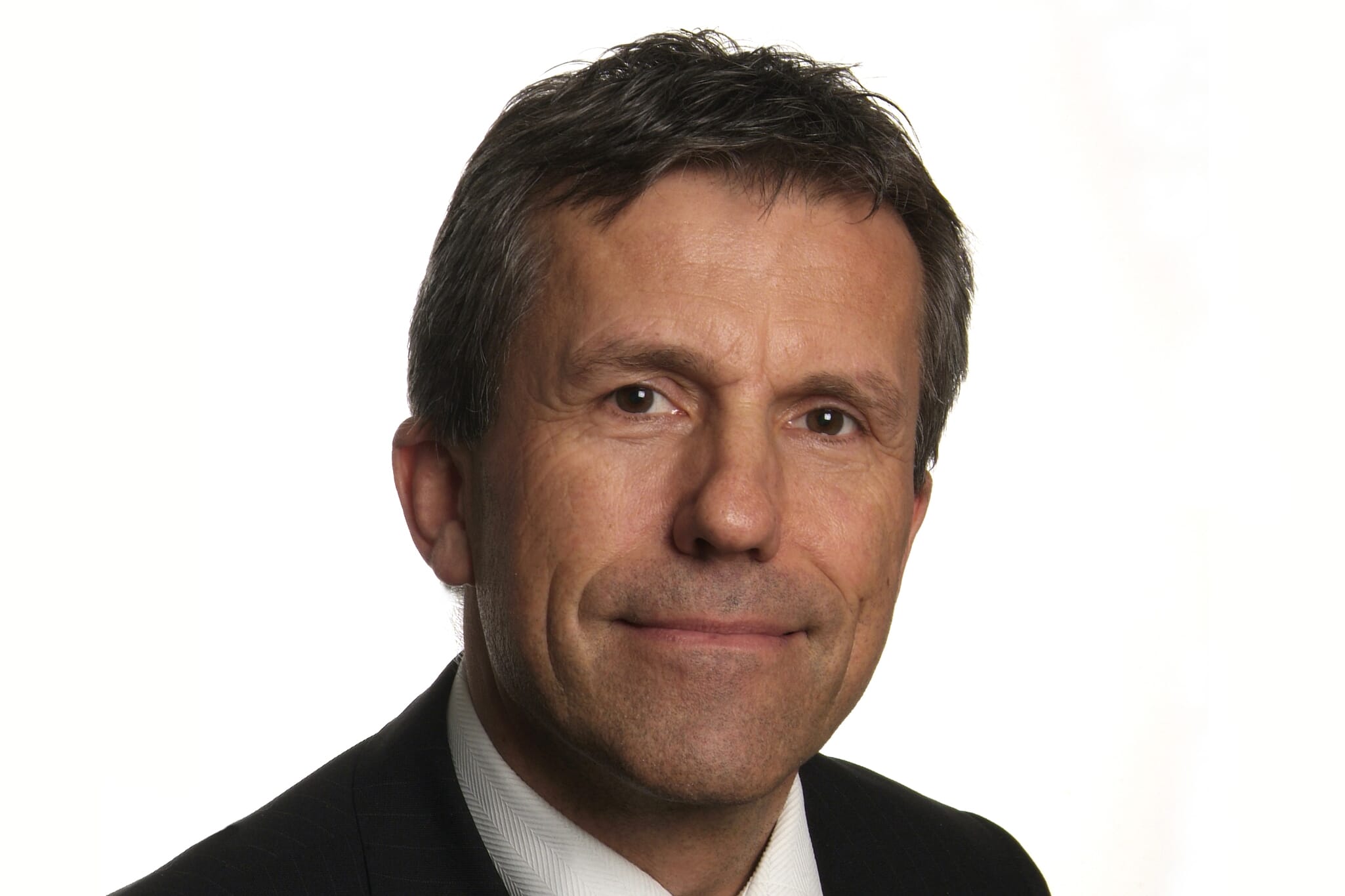 Established in 1985, on the basis of breeding research on Atlantic salmon and Rainbow Trout stretching back to the 1960s, AquaGen has evolved into a key business for wealth creation and sustainability in international aquaculture. The company delivers fertilized eggs from both Norway and Chile to the global market.
Genetic research has developed salmon that meet consumers' increased demands for quality, not to mention salmon resistant to disease. In the years to come it will breed salmon with better properties in more and more fields; AquaGen has gained breakthroughs in breeding salmon that is resistant to sea lice. Another example is Aqua Gen's pioneering gene technology solutions and DNA-identification of escaped salmon.
The new plant in Steigen sets out with a production capacity of 100 million eggs per year that can be expanded to 150 million, an amount that equals the total egg demand of the region's farming industry - with a total value of NOK 15 billion.
CEO Rolf Nordmo (pictured), AquaGen, commented: "As head of VESO Vikan from 1989 to 2001 I had the opportunity to follow AquaGen's development with regard disease resistance. Their systematic breeding over many years, with a focus on growth and health, have contributed enormous values for Norwegian and foreign breeders. With the opening of the plant in Steigen northern Norwegian breeders are secured access to eggs of the highest quality. Together with our partners in Nordnorsk Stamfisk, AquaGen will contribute to further development of this unique genetic material."
The opening ceremony in Steigen on 16 September, marks a milestone. The production capacity of fertilized salmon eggs in Northern-Norway is now secured for further growth, a security of supply, and reduced biological risk to the whole industry.
The new broodstock facility station and the cooperation with fish producers in Steigen is a good, concrete example of the bio-economic development in the aquaculture sector both locally and nationally.
With the broodstock facility and other operations, Steigen consolidates its position as the aquaculture center in the north.
Not least, new jobs are created locally within an industrial sector that shows strong international growth.