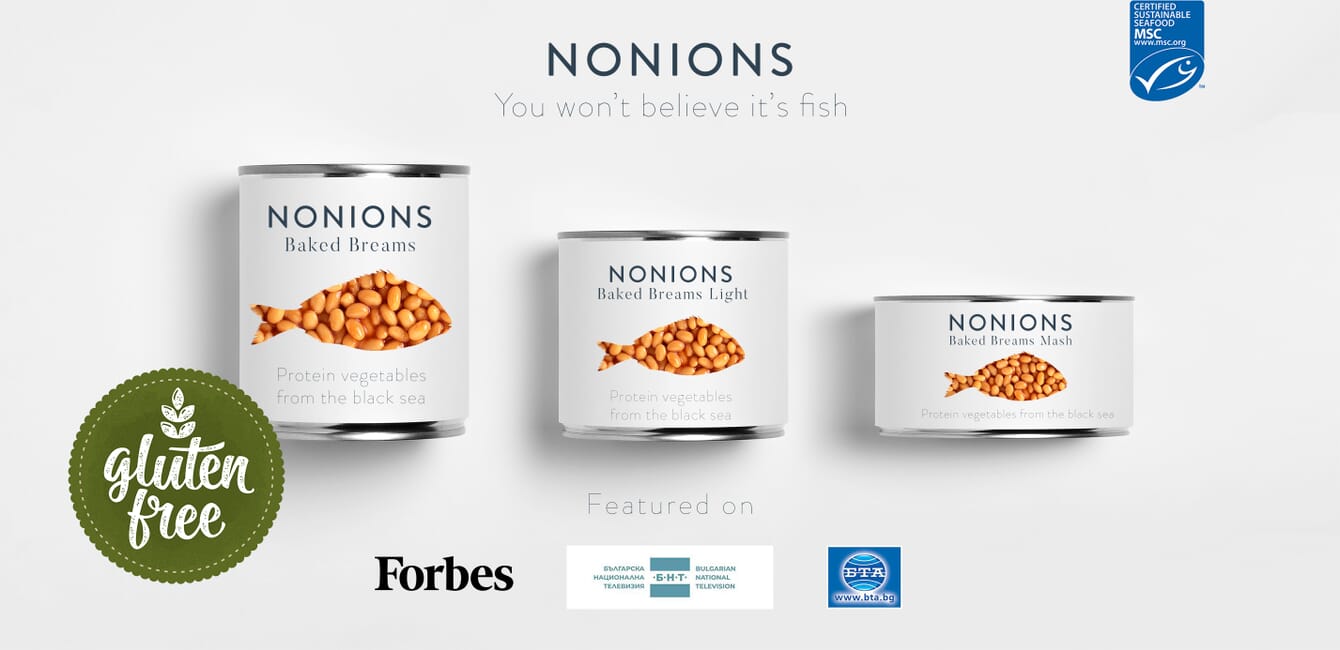 The fledgling firm is developing a range which mimics a selection of popular vegetables, in a bid to combat what the founders see as a worrying trend towards vegetarianism.
"Government statistics have revealed that – in built-up areas – you are now never further that 6 metres away from a vegetarian, vegan or flexitarian," explains company founder Avril Faazt, who comes from a long line of anchovy trappers.
"I'm terrified that my own children will grow up not appreciating local seafood delicacies, such as sprat souffle or pilchard liqueur. My daughter, who is only three, already shows a worrying tendency to eat the vegetables first, even when I serve her fermented mackerel," he laments.
Faazt, together with his friend Hristov Yoke – who runs Eastern Europe's largest pilchard processing facility – were concerned that if they didn't tackle the growing trend towards fish-free eating that has been sweeping the country, both would be out of work within a decade.

"The last thing we wanted was to be forced to start growing heritage turnip strains to make a living. Root vegetables give me the dry heaves and spending half my life at artisan farmers' markets rabbiting on about provenance and terroir would kill me quicker than Covid," explains Faazt.
As a result, the duo enrolled in a food technology course at the Fisheries United Learning Establishment (FULE), on the country's Black Sea coast, and began to experiment with making their own vegetables, using trimmings from Yoke's factory that would otherwise have been destined for landfill.
"It's a question of thinking not of food as meat, or vegetables, but as a cocktail of nutrients," explains Yoke. "Spinach and sprats share many of the same molecules."
Two years, and countless failed attempts later, the pair came up with their first successful product – which they've christened Baked Breams, as it's made of offcuts of gilthead seabream in rich, sauce made from the haemolymph of shore crabs.
"We struggled to make it bland enough at first," Faazt recalls, "but if we boiled the fish overnight, so they lost 96 percent of their flavour, even card-carrying vegans told us it was passably nondescript".
And they intend to use their new-found funding to start marketing a range of offerings, which include Flounder Olives, Rhubarbel, and Mussel Sprouts.
*We published this article to celebrate April Fool's Day and Rob's newfound passion for photoshop*