"It's a great accomplishment for the EU projects/people that have been working hard for the past years to make this happen," said Jonah van Beijnen, an aquaculture expert closely involved with EU projects in Myanmar.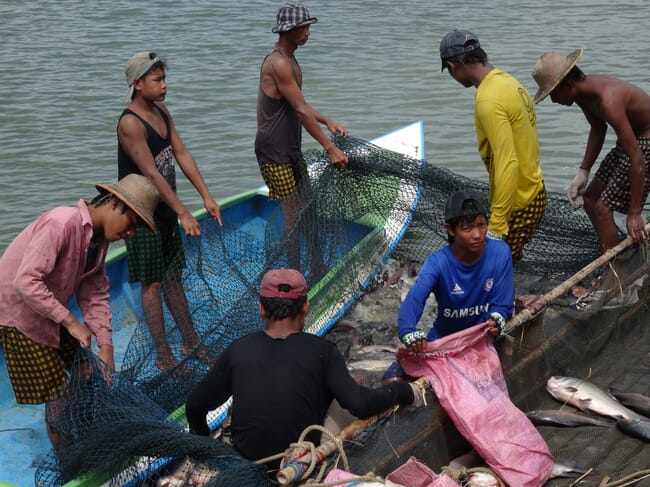 "It's a big step forward for Myanmar and its people as this creates the opportunity to export their aquaculture produce to the single biggest global seafood market," he added.

In 2017, the country produced a total of 1,048 million tonnes of seafood from 240,000 hectares of ponds, mainly stocked with native carp species and tilapia for domestic consumption and export to other countries in the region.
However, the country's shrimp producers have been looking to access the EU market for some time, but had previously not been allowed due to the earlier lack of food-safety regulations and control systems.

The decision was made by the Commission Implementing Decision (EU) and amends Annexes I and II to Decision 2006/766/EC as regards the import of bivalve molluscs and fishery products from Peru and Myanmar for human consumption.