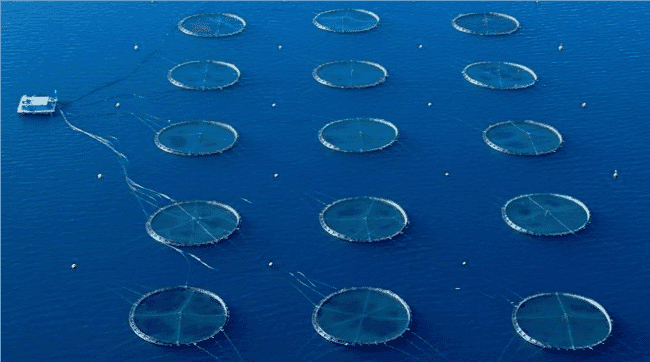 The report also finds that the industry produced 1.37 million tonnes of biomass in 2019 with a value of €4.99 billion. This reversed a production drop seen in 2017 and 2018, with the report authors saying that the 2019 production figures are a 4 percent or 46,565-tonne increase in volume with an increased value of €194 million.
The EU Fish Market provides an economic description of the whole European fisheries and aquaculture industry. It focuses on questions such as: what is produced/exported/imported, when and where, what is consumed, by whom and what are the main trends.
The report's chapter on aquaculture features a decade perspective and finds that total EU aquaculture production increased by 130,554 tonnes or 11 percent from 2010 to 2019, while its value grew by a remarkable 40 percent in real terms, which meant an increase of almost €1.43 billion.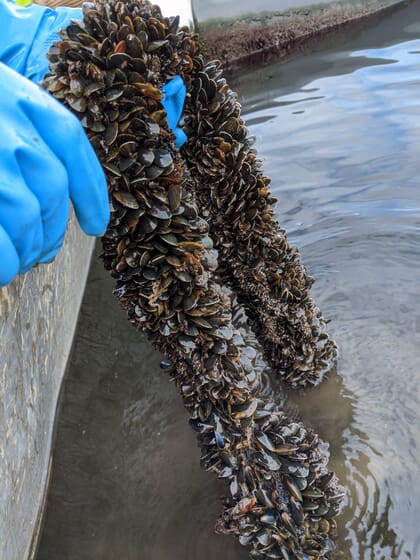 The dramatic increase between 2010 and 2019 was due to increased production of high value finfish species like Atlantic salmon, seabass and bluefin tuna. The report also found that strong price increases for other major species like scallop, gilthead seabream, oysters, clams and Atlantic salmon. Price increases were partially connected to an increase in demand, but were also related to other factors like improved product quality and organic options. The authors also say that high mortalities in some bivalve species decreased supplies, keeping prices high. The 11 percent volume increase coincides with increased consumer demand for aquaculture, raising the profile of the whole sector.
Nearly half of Europe's aquaculture production volume comes from bivalves and other molluscs and aquatic invertebrates. Mussel farms in Spain and oyster farms in France are the main players in this sector. Salmonid species and "other marine fish" take second place and freshwater carps come in third.