The award is given to the winner of the best product or service for the industry at Aqua Nor 2019. The Nor-Fishing Foundation wishes to stimulate R&D activities in companies and among individuals and, as a result, research institutions are not considered to be eligible for the award.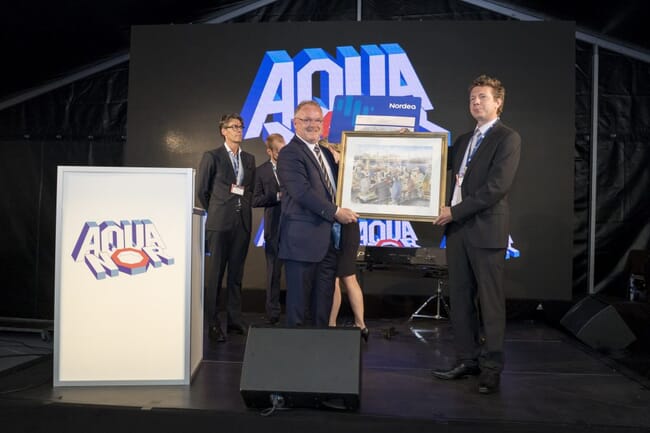 The winner will be announced on 20 August and the application deadline is 1 May, but the foundation notes that it is happy to receive applications as early as possible.
The application must include:
Applicant's name/company name, address, e-mail address, web address, telephone and contact person
A brief description of the activities of the applicant or company.
A description and best possible documentation of project, product, process or service. Please highlite the innovation aspects of the project.
Documentation of expected effect/result and market for applied project or service.
Please send the application to:
mailbox@nor-fishing.no or by mail to:
The Nor-Fishing Foundation
Klostergata 90 7030 Trondheim
Please mark mail or envelope with The Nor-Fishing Innovation Award 2019.
If you have any questions regarding your application, please contact: secretary to the jury, Odd Berg, odd9berg@gmail.com or telephone +47 901 19 942.